Seniors, How Often Do You Think About Health Care Decisions?
Hebrew SeniorLife partners with Mass. Coalition on Serious Illness Care to empower seniors on health care decisions
Seniors, How Often Do You Think About Health Care Decisions?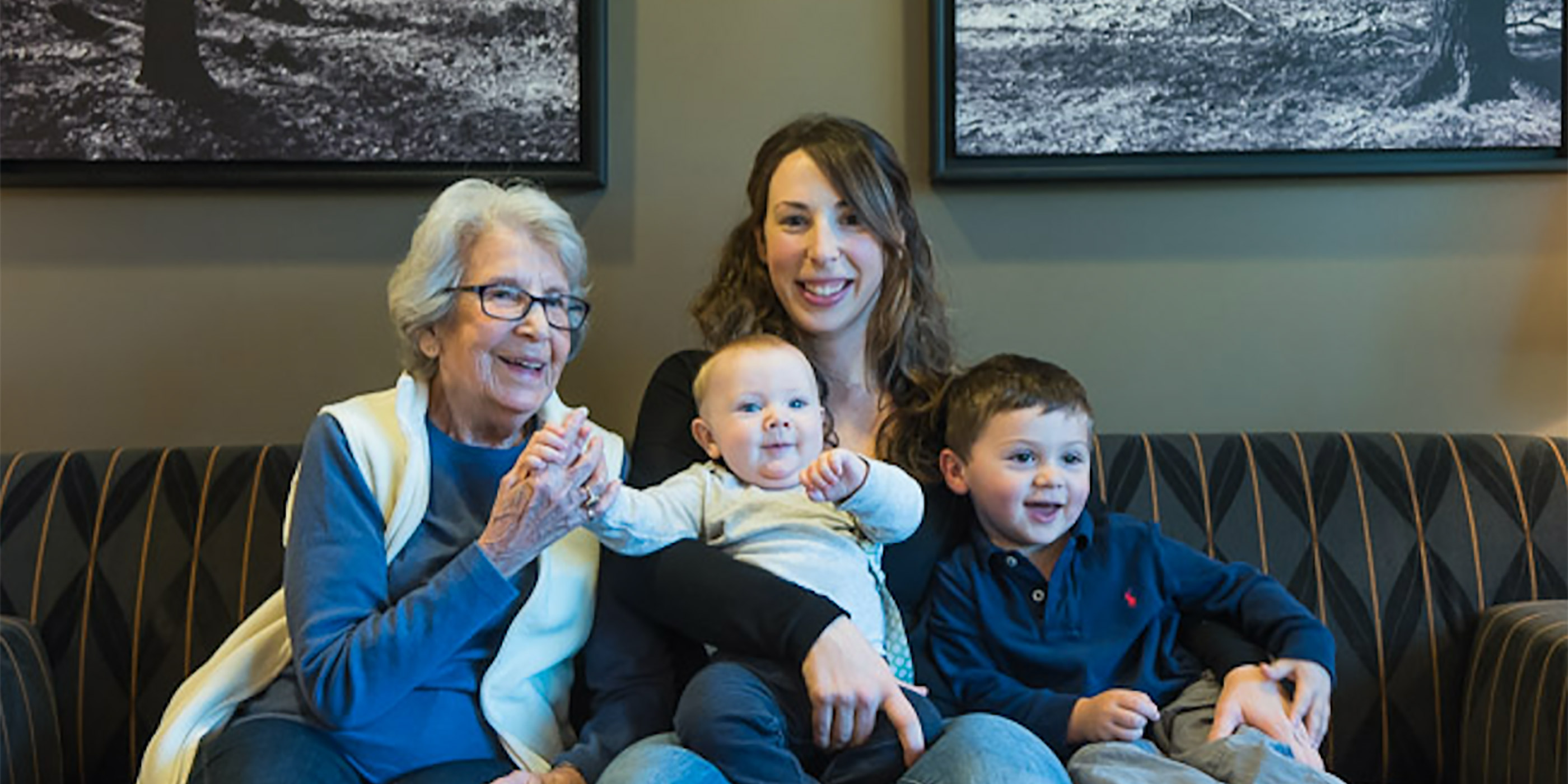 "What matters most?" That's a question we should all ask ourselves from time to time. And it's one that is easy to lose sight of in the rush and routine of day-to-day life. So every now and then, it's wise to take a fresh look at our lives and our resources—be they time, energy or money—to make sure we are dedicating them in a way that aligns with our values, preferences, and life goals.
As the executive director of Orchard Cove, a senior living and continuing care retirement community in Canton, Massachusetts, I ask "What matters most?" all the time. It's a question we pose to our residents, to their families, and to each other as we work to create a community that meets the unique needs of each of its members.
Founded by Hebrew SeniorLife, an affiliate of Harvard Medical School, we take the "life" part of our name very seriously, working daily to help each of our residents live their lives in accordance to their personal values, preferences, and life goals. To deliver on this promise, we developed an award winning, data-driven life coaching program called Vitalize 360. The Journal of Aging Research and HealthCare recently reported that our residents who participate in Vitalize 360 are more likely to report being "delighted with their life" than those living in communities without this program. 
Because of our passion for helping seniors live their best lives, it's a natural extension of our work to bring the same approach to "end of life" as we do "daily life." We strive to engage all seniors we care for in frequent conversations about their emotional, physical, and spiritual preferences at the end of their lives, and direct our care accordingly. A recent article in the Boston Globe featured this very topic, highlighting Dr. Ernest Mandel, Director of Nephrology at Hebrew Rehabilitation Center. His quest to inform and engage patients in their own health care decisions is a great reflection of HSL's mission of patient-centered care.
Many other organizations are also leading the charge in promoting open dialogue and health care choices at the end of life. HSL has joined in partnership with the Massachusetts Coalition for Serious Illness Care, co-chaired by Dr. Atul Gawande and Maureen Bisognano. Alongside more than 70 other Massachusetts-based organizations, we seek to make April "Health Care Decisions Month" by empowering adults across the Commonwealth to advocate for their own goals, values, and preferences in all stages of their care. You too can make April a time for reflection and conversations around this important topic by taking the following steps:
Designate a health care proxy. We believe every adult over the age of 18 in Massachusetts should choose someone to express their health care preferences to in case there ever comes a time that one is unable to do so for oneself. This is important for people at every stage of life, as crises are not typically foreseeable. A health care proxy is usually a one-page document, easily found online. It takes only a few minutes to complete and no lawyer or notary is needed. The person you choose to serve as your health care proxy does not need to be present or even to sign it. This short form is the only legally binding way for you to make sure the person you choose is the one making decisions on your behalf.
Define your values and preferences regarding end of life. What makes YOUR life worth living? Think about your life over just the last two weeks. What was your best day? What did you do? Who were you with? What brought you joy? This is a great way to isolate which parts of your life, as you are living it today, are most important to you. Think about what you might be able to give or take and still find life worthwhile. This exercise can help you pinpoint the quality of life factors most precious to you.
Communicate these unique preferences with the person you've chosen to be your health care proxy. Make sure your health care proxy knows how you hope to live the last chapter to your life as well as the last moments of your life. Maximize your quality of life, as you alone define it, by empowering a loved one with the knowledge—and legal right—to direct your health care according to your wishes, every day of your life.  The focus is not on dying, but instead on living your best life until your last breath.
To live our lives to the fullest, each of us should prioritize the areas of life that bring us the most joy. By designating a health care proxy, defining your own values and preferences for care, and then communicating them, you can make sure you're able to life fully every day of your life, including those at the end.
 
Blog Topics
Learn More
Orchard Cove, in Canton, MA, offers living options that span the full continuum of care, including independent living. The community is bustling with activities, from life-long learning to entertainment.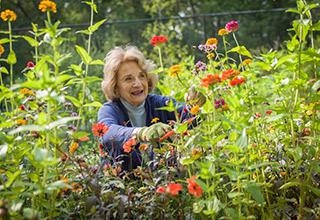 We empower seniors to meet their wellness goals using Vitalize 360, an innovative health and wellness platform that combines one-on-one coaching with research-based tools.