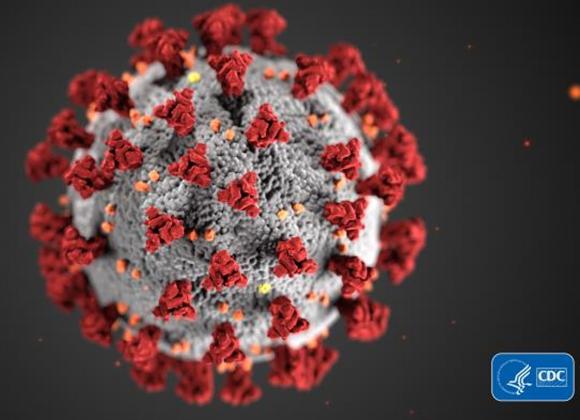 Important Information About COVID-19
Hebrew SeniorLife and Center Communities of Brookline are taking active steps to protect our patients, residents, and staff during the COVID-19 coronavirus pandemic. As Massachusetts works to resume some level of new normalcy, we are taking steps to safely and cautiously reopen our communities while continuing to mitigate risk.
Read More About Our Response
Dining With A View

Imagine dining in a restaurant overlooking the Boston skyline! Our Skyline Café offers a nutritious, attractive, and flexible meal plan in a beautiful setting. Lunch and dinner are served Monday through Friday, and brunch is available Sundays in the dining room at the Marilyn and André Danesh Family Residences at 100 Centre Street.

More About Our Amenities

Fitness Center

Our state-of-the-art fitness centers offer supervised exercise programs seven days a week, including progressive strength training, flexibility training, cardiovascular training, and group exercise classes like tai chi, yoga, muscle building, functional fitness, Zumba, Wii fitness, and stretching.

More About Our Amenities

Medical Practice

Enjoy extraordinary quality and convenience with our full-time, Harvard Medical School-affiliated medical practice at the Sloane Family/Century Bank Primary and Specialty Care Center.

More About Our Medical Practice
More about life at Center Communities of Brookline
What People are saying about Hebrew SeniorLife
"It is reassuring to know that Center Communities of Brookline has people who truly care about making our lives comfortable and meaningful."

"The programming of a variety of activities, bus trips, and transportation to local shopping is excellent. Especially commendable is the multiculturalism of the resident population which makes living here so much more interesting."

"On reflection, I made the right decision. I feel safe and grateful for the on-site availability of health and physical care as well as the many cultural offerings. I have met many residents and staff whose intelligence, spirit, and gallantry I admire and respect."