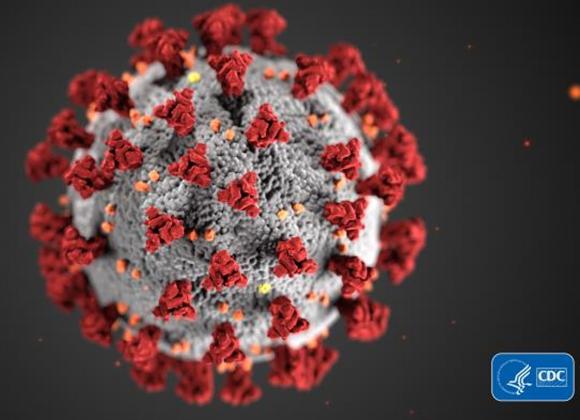 Important Information About COVID-19
Hebrew SeniorLife and Jack Satter House are taking active steps to protect our patients, residents, and staff during the COVID-19 coronavirus pandemic. As Massachusetts works to resume some level of new normalcy, we are taking steps to safely and cautiously reopen our communities while continuing to mitigate risk.
Read More About Our Response
Endless Ways to Enjoy Life
What People are saying about Hebrew SeniorLife
"Moving to the Jack Satter House was the best thing we could do! We are both very happy here with residents and staff, and have made many new friends. I feel like I am home."

"Jack Satter House is better than we ever expected. The staff is incredible and so are the residents. Thank you Jack Satter House for making my parents so very, very happy."

"I am very pleased to be living at Jack Satter House. As far as I am concerned, this is the best senior facility in this city and maybe other cities as well. We have so many programs here to meet our wants and needs."