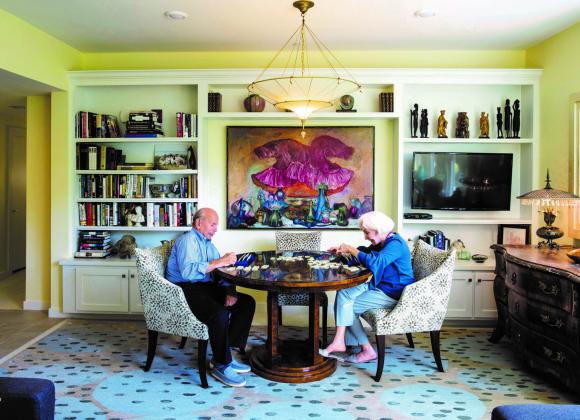 Why Now is a Good Time to Move to Senior Living
We've all been through a lot in the last two years. Many people are tired of putting their lives on hold and for older adults, that can mean reevaluating your living situation. A community like Orchard Cove has many advantages - let us tell you why.
Read the Blog Post
From Our Blog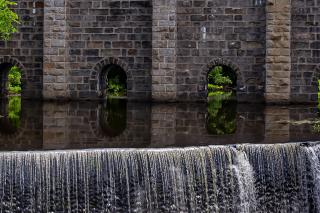 From Our Blog
Nature, shops, restaurants, and more are all within minutes of Hebrew SeniorLife's Orchard Cove senior living community.
Hebrew SeniorLife's Orchard Cove community has an endless list of reasons why our residents love living there: a great variety of apartment styles , a full array of wellness, exercise, social, and art programs , beautiful grounds with walking trails...
Keep

Reading
What People are saying about Hebrew SeniorLife
"I'm lucky to be here, that's what I like to say! It has everything I could possibly need or want, and then some, and more activities than any person could take advantage of."

"I can do anything for the first time in my life without having to answer to anyone. And there are so many choices at Orchard Cove."

"I liked it from the minute I walked in the door. I just think it is the warmest, most comfortable place and people that I've ever met. The people that work here are unbelievable, and the people that live here are so kind and so smart."
Our Other Senior Living Communities