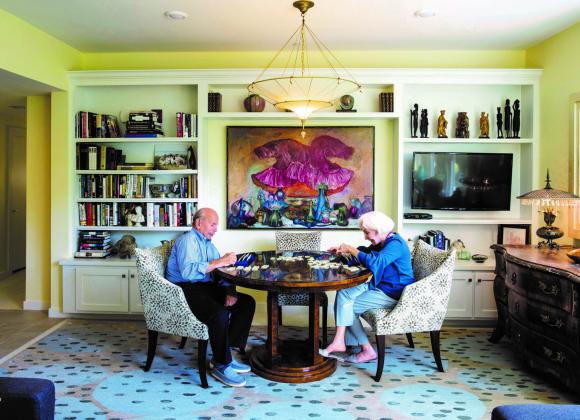 Why Now is a Good Time to Move to Senior Living
Many people might be wondering if it's safe to move to senior living and what the community experience will be like. Living in a community like Orchard Cove has many advantages.
Read the Blog Post
What People are saying about Hebrew SeniorLife
"I can do anything for the first time in my life without having to answer to anyone. And there are so many choices at Orchard Cove."

"Living at Orchard Cove has been positive in every respect."