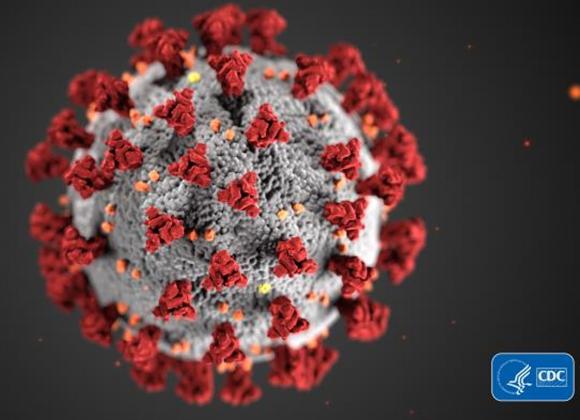 Important Information About COVID-19
Hebrew SeniorLife and Orchard Cove are taking active steps to protect our patients, residents, and staff during the COVID-19 coronavirus pandemic. As Massachusetts works to resume some level of new normalcy, we are taking steps to safely and cautiously reopen our communities while continuing to mitigate risk.
Read More About Our Response
What People are saying about Hebrew SeniorLife
"I can do anything for the first time in my life without having to answer to anyone. And there are so many choices at Orchard Cove."

"Living at Orchard Cove has been positive in every respect."