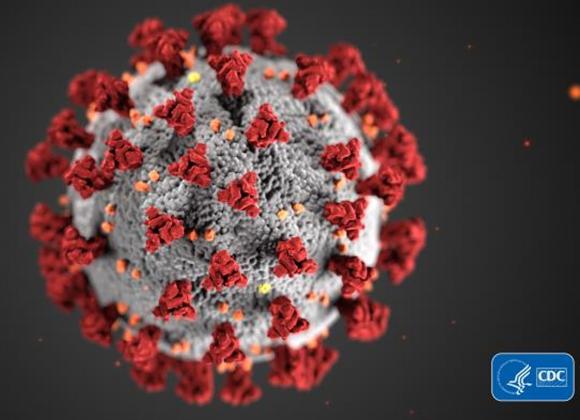 Important Information About COVID-19
Hebrew SeniorLife and Simon C. Fireman Community are taking active steps to protect our patients, residents, and staff during the COVID-19 coronavirus pandemic. As Massachusetts works to resume some level of new normalcy, we are taking steps to safely and cautiously reopen our communities while continuing to mitigate risk.
Read More About Our Response
Warm, Welcoming, and Active Living
What People are saying about Hebrew SeniorLife
"I really like it here. This is a lovely place, clean comfortable and safe. Everyone is welcoming and friendly. My children are very satisfied that this is a caring facility."

"My move to the Fireman Community is the best move I made. I feel safe and cared for. Thank you community for my good life!"

"Many of my family members benefited from your superb community, and the Harvard and Hebrew SeniorLife model of compassionate aging. You all set a high standard in senior care."