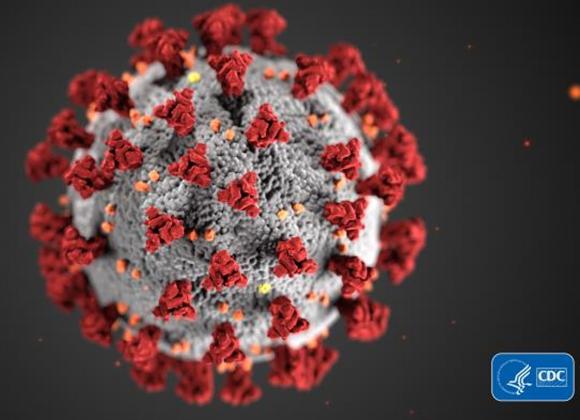 Hebrew SeniorLife responds to COVID-19
In light of the COVID-19 (coronavirus) outbreak, Hebrew SeniorLife is taking active steps to protect our patients, residents, and staff. Our number one focus is prevention: Our goal is to minimize the threat of COVID-19 on our campuses. As of March 13, 2020, we are restricting visitors to all of our communities, which includes, but is not limited to, family members. We ask that you join in our prevention efforts. Please check our COVID-19 page for specific information.
See How We're Taking Action
Warm, Welcoming, and Active Living
What People are saying about Hebrew SeniorLife
"I really like it here. This is a lovely place, clean comfortable and safe. Everyone is welcoming and friendly. My children are very satisfied that this is a caring facility."

"My move to the Fireman Community is the best move I made. I feel safe and cared for. Thank you community for my good life!"

"Many of my family members benefited from your superb community, and the Harvard and Hebrew SeniorLife model of compassionate aging. You all set a high standard in senior care."