Seven ways to help prevent seniors from falling victim to scams
Seven ways to help prevent seniors from falling victim to scams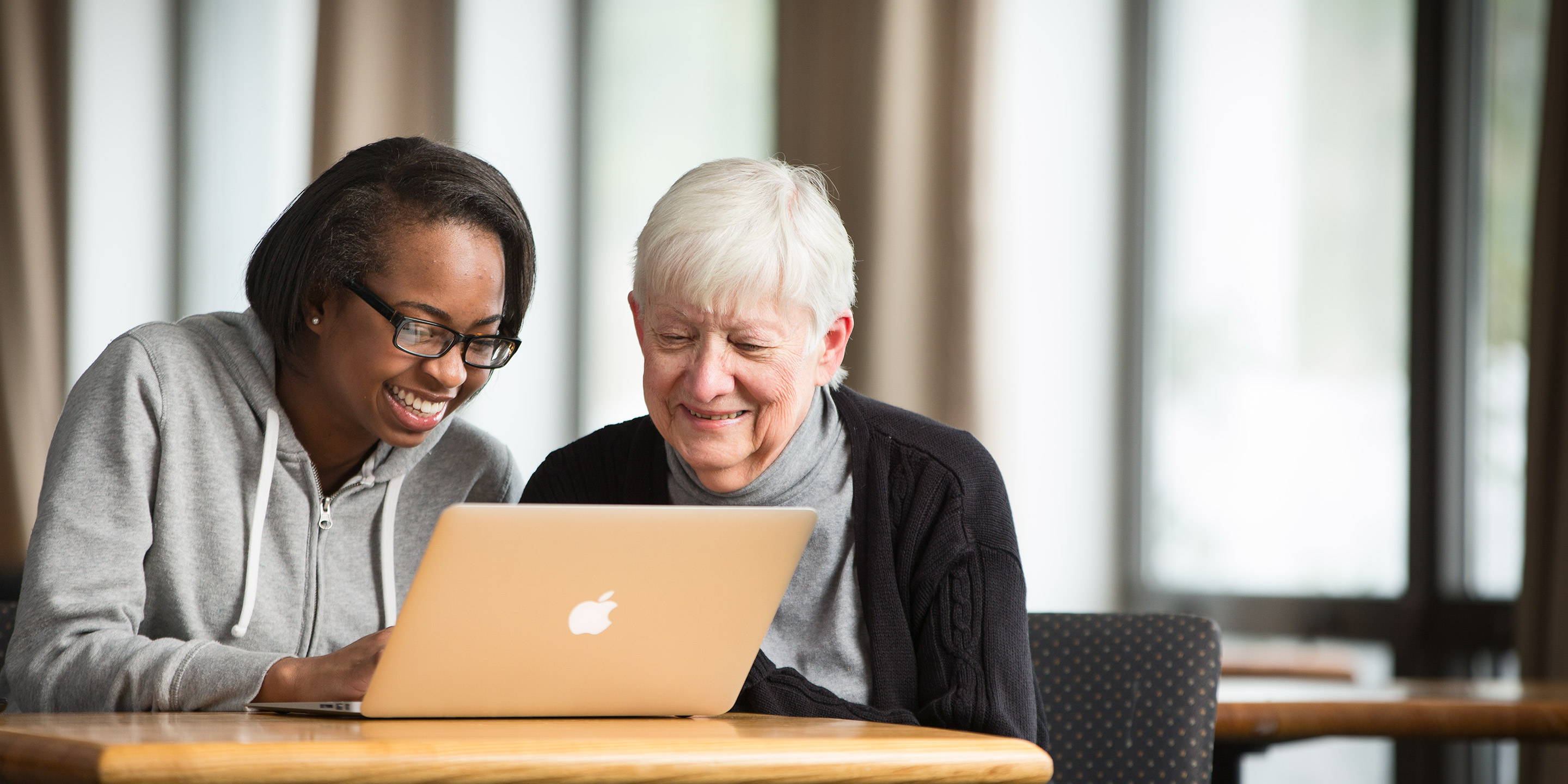 Financial abuse targeting seniors is on the rise. According to the Federal Trade Commission, seniors lose more money to scammers than people much younger. Seniors over the age of 80 lost an average of $1,700 compared to $188 lost by people 19 and younger, according to the FTC.
So why are seniors common targets? There are many factors. Older Americans have had more time to accumulate wealth, which is often invested in their homes and retirement savings. Some scams target older adults because of perceived or real frailty. Today's seniors also grew up in a more trusting time. When older adults are scammed, they're often too embarrassed to report the crime.
At Hebrew SeniorLife, our Center for the Prevention of Elder Abuse and Neglect is committed to raising awareness of the scams that target seniors. Some common scams are:
Lottery Scam: Seniors get a call saying they've won millions of dollars and need to pay administrative fees or taxes to receive money.
Grandparent Scam: A call or email to the grandparent posing as law enforcement or medical professionals claiming to represent a family member in distress. Scammers ask for money to be wired to pay for medical bills or legal fees.
Romance Scam: Strictly online. Victims are mostly women that are widowed or divorced and scammers target online groups with like interests.
Social Security Scam: Scammers pretend they represent Social Security Administration (SSA) and need money to adjust a senior's Cost of Living Adjustment (COLA).
Medicare Scam: Scammers try to steal personal information and identity by calling and asking for information in order to issue the senior a new Medicare card.
Here are seven tips to prevent a scam:
Notice threatening behavior. Many times con artists force you to make decisions fast and may threaten you.
Be suspicious of fake caller IDs. Con artists can often disguise their real numbers using fake caller ID's.
Be cautious of impersonation. Con artists can sometimes pretend to be the government
Do not reveal personal information. Con artists can try to get you or your parent to provide them with personal information like your Social Security number or various account numbers.
Ask a friend or family member. Before giving out your credit card number or money, ask a friend or family member if the request or situation seems suspicious—particularly if you've been told by someone you don't know that the person needs help.
Beware of free travel. Many con artists will offer travel deals that they will claim to be free.
Call the Hotline. If you feel that you or someone you know may be a victim of elder abuse, please call this 24-hour, toll free, elder abuse hotline at the Massachusetts Executive Office of Elder Affairs at (800) 922-2275.
Financial exploitation is just one form of elder abuse. At Hebrew SeniorLife, we are committed to bringing attention to the issue of elder abuse and talking about it within our communities. Working together to recognize the signs and symptoms and take action, we can help seniors stay safe
 
Blog Topics
Learn More
Whether we're making discoveries or developing new teaching methods, HSL continuously works to improve the lives of older adults.