Negotiating Family Conflict with Aging Parents: 5 Pieces of Advice from HSL Expert
What's best for Mom or Dad? When siblings must decide on goals of care
Negotiating Family Conflict with Aging Parents: 5 Pieces of Advice from HSL Expert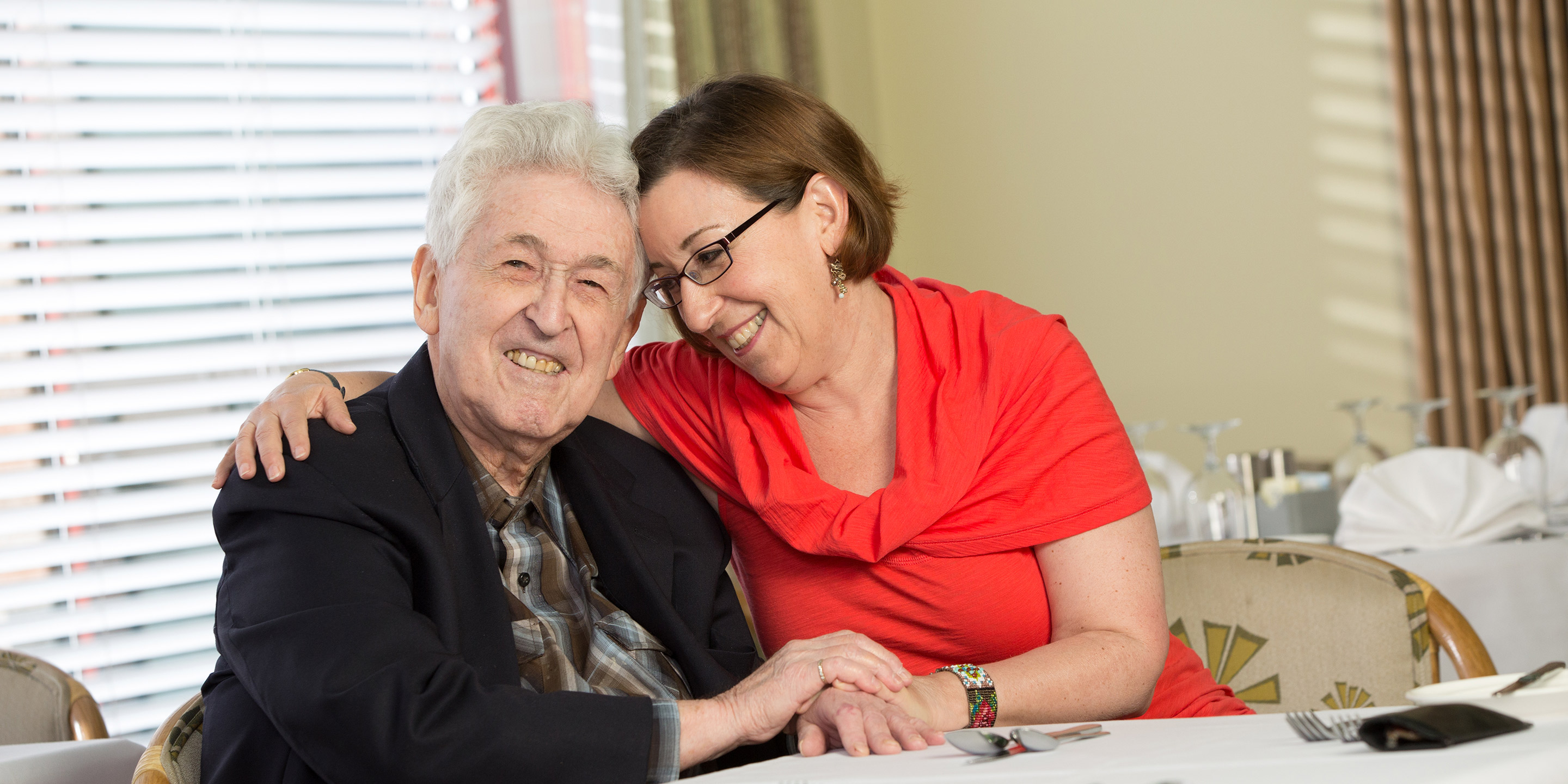 As your parent ages, you may need to make difficult decisions about his or her medical care. Do you push for continued aggressive care, even though your 93-year-old mother talks about stopping dialysis or pleads not to return to the hospital? Do you press on with another round of chemotherapy for your exhausted 82-year-old father or consider hospice care instead?  What are the best treatment options when a loved one has advanced dementia and develops frequent pneumonia? These weighty decisions can be further complicated when siblings disagree about the goals of care.
You and your siblings will have to live with decisions like these for the rest of your lives, which makes it critical to come to a place of peace, mutual respect, and agreement about what approach to take. One way to help ease the burden of decision-making is to speak to your parents early on, while they're still healthy and cognitively intact, to understand their wishes. There are a number of resources available to help families have a conversation about end-of-life wishes.
It can still be difficult to reach agreement on the goals of care, even if a discussion has taken place with an ailing parent, since new developments and unanticipated medical conditions may present themselves. Making decisions in a moment of crisis isn't easy for anyone, especially if the family has conflicting opinions and emotions are running high.
Try to "take the helicopter up" and look at the big picture, the overarching goals for your loved one. For example, is your goal to ensure that your father suffers as little as possible given all he has been through, even though that could mean that his time may be short? Or is the goal to prolong his life for as long as possible because he hopes to see his great grandchild born soon?
To envision those goals, it can help to imagine a younger, healthier version of your parent standing beside you. What would he or she say? Try to keep in mind that it is not what you want, but what your loved one would want that should guide your decision-making. 
The family's job is to articulate the overarching goals of care to the medical team, who can then formulate a treatment plan that best meets those goals. This approach can help you and your siblings avoid getting bogged down in a quagmire of choices about medications, procedures and other treatment options.
It's a good idea to get information from your parent's medical team about what his or her new "baseline" will look like before deciding on a treatment plan. What is the best you could hope for if you choose aggressive care? How would treatment potentially affect your loved one's cognitive functioning?   For example, a patient with mild dementia who has surgery may come back with delirium, weakness, and worsening dementia.
If you know that family conversations will be difficult, it may help to enlist someone outside the family to help navigate some difficult terrain. Talking with a religious advisor could be helpful if you feel connected to a faith tradition; social workers or chaplains can also be resources. An interdisciplinary palliative care team includes a specialized physician, social worker and chaplain to help when families are dealing with spiritual, emotional, medical and ethical concerns.
Remember, you and your siblings may cope in very dif­ferent ways. No two of us are alike. Open, compassionate and mutually respectful communication is the best way to help ensure that these challenges are resolved so that long-term relationships in the family are preserved.
 
Blog Topics
Learn More
Hebrew SeniorLife Hospice Care works to bring meaning and fulfillment during the final stage of life, in addition to providing comfort and management of symptoms related to a patient's illness.
The Deanna and Sidney Wolk Center for Memory Health at Hebrew SeniorLife provides outpatient memory care services, in person and virtually, for people living with cognitive symptoms — and for their families and caregivers.