Tips for Choosing a Skilled Nursing Facility after Surgery or Illness
Tips for Choosing a Skilled Nursing Facility after Surgery or Illness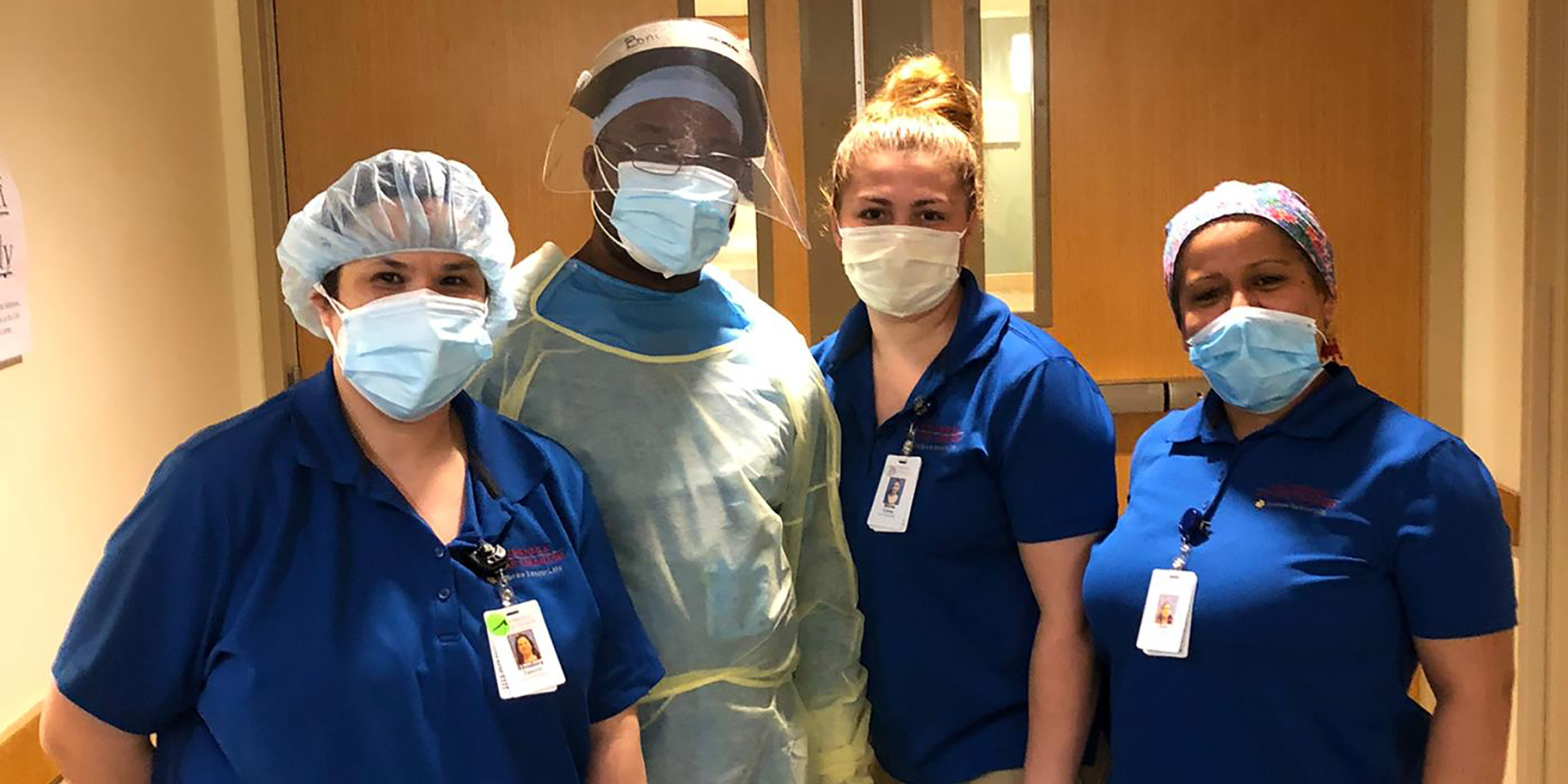 If you've been hospitalized for a surgery or illness, one of your primary concerns might be how you can continue your recovery after you're released from the hospital.  One option that's often suggested by doctors, especially for older people, is to continue your rehab at an inpatient rehabilitation or skilled nursing facility before going home. While hospitals may offer you some options, as a consumer you have the right to choose any facility that meets your needs. It's important to do some research into what different facilities offer to make your recovery the best it can be.
What is a skilled nursing facility?
Skilled nursing facilities or rehabilitation centers offer inpatient care for people who have been discharged from the hospital and need intensive physical, occupational, or speech therapy, or other treatments to continue their recovery once they've passed the acute phase of the illness. This can happen after a joint replacement surgery, heart procedure, stroke, or any other illness that has affected your strength, mobility, and ability to care for yourself. Your stay typically lasts a few weeks, depending on the severity of your illness. Sometimes this is offered as a special service within a traditional nursing home. 
At Hebrew SeniorLife, a Harvard Medical School affiliate, our skilled nursing facilities at Hebrew Rehabilitation Center in Boston and Dedham offer care for seniors who require short-term rehabilitation following an acute hospital stay. 
Here are some questions to consider before a stay at a skilled nursing facility.
Is Medicare or other insurance accepted for skilled nursing?
It can be tricky to know if all or part of your stay will be covered by insurance. Medicare Part A will cover a portion of most stays on a short-term or limited basis if certain conditions are met. At Hebrew SeniorLife, Medicare and many other private insurances are accepted, but at any facility it's always best to check in with your care team and insurance to make sure you're getting the proper coverage. You can check the Medicare website for specific information on coverage. At Hebrew Rehabilitation Center,  financial assistance programs are available to help qualifying patients receive the help they may need.
What kind of treatment can I receive and how often will I receive it?
Many skilled nursing facilities offer physical and occupational therapy, IV medications, blood transfusions, nutrition counseling, wound management, and pain management. The severity of the surgery, injury, or illness will dictate how much therapy is provided. Based on their individual needs, most patients receive some sort of therapy five to six days a week. The therapist will focus on the patient's needs, which can include regaining independence, various types of intervention, strength building, and movement training. When evaluating your options, ask facilities if they specialize in any particular type of care and make sure that it matches your condition.
How can I compare the quality of care at different skilled nursing facilities?
Every skilled nursing facility is rated annually by the Centers for Medicare and Medicaid Services. The Five-Star Quality Rating System allows consumers, their families, and caregivers to research and compare facilities. The public ratings are based on health inspections, staffing, and quality measures, which skilled nursing facilities are mandated to report. Our post-acute rehabilitation services at Hebrew Rehabilitation Center consistently receive five-star ratings by the Centers for Medicare & Medicaid Services. 
What infection control policies are in place?
With COVID-19 on everyone's mind, it's important to learn about infection control procedures. Many facilities have put robust plans in place to stop any potential spread. While it's top of mind during the pandemic, proper infection control is absolutely critical at any time and should always be a priority for the facility and for you.
When considering a skilled nursing facility, here are some questions you can ask the care team to make sure you or your loved one feels safe and stays healthy:
What's the infection control plan?
Does staff have access to clinically required personal protective equipment, and are they trained in proper usage?
What testing policies are in place for patients and employees, and are there adequate testing supplies?
Can the facility properly isolate patients who are or may be infected?
What screening is in place for employees?
If you're interested in learning more about skilled nursing or post-acute care at Hebrew SeniorLife, you can call our admissions team at 617-363-8372 or fill out this form for more information. 
Karen Drake, Rehabilitation Manager at Hebrew Rehabilitation Center in Boston, also contributed to this post.
Blog Topics
Learn More
Hebrew Rehabilitation Center in Boston and at NewBridge on the Charles in Dedham offers five-star skilled nursing care and rehabilitation after a hospitalization, surgery, or other illness, so you can return to the people and activities you care about most.