What is Advanced Dementia?
What is Advanced Dementia?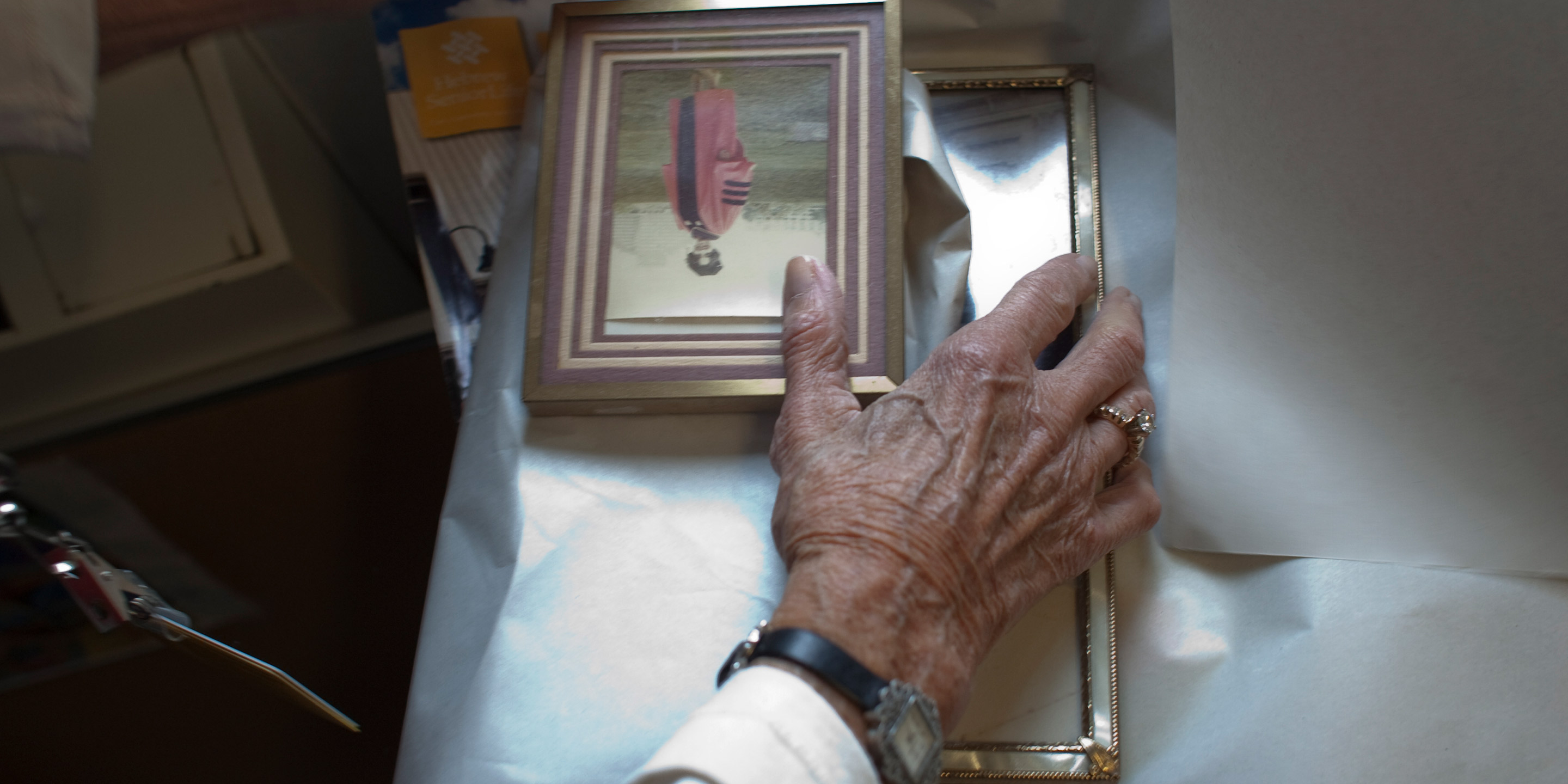 What is "Advanced Dementia"?
Although there are different causes for dementia, all types of dementia get worse over time. Advanced dementia refers to the final stage of the disease. The final stage comes at different times for everyone. On average, patients reach the advanced stage of dementia anywhere from 3-6 years after they are first diagnosed. The length of time people live with the advanced stage is also different for everyone and can range from months to years.
What are typical features of a patient with advanced dementia?
Over time, dementia affects not just the brain but also the entire body. Although everyone is different, patients with advanced dementia often have such serious memory problems that they may not even recognize close family members. At the most advanced stages, patients with dementia are unable to move around on their own, and depend on others for all their care needs. They usually cannot speak more than about 5 words.
What are the most common medical complications that occur in someone with advanced dementia?
Eating problems and infections are the most common complications in advanced dementia. Close to 90% of patients with advanced dementia will develop problems eating. When problems with eating begin, it often means that the end of life is near. Almost half of patients with advanced dementia experience infections or fevers. The most common type of infection is pneumonia. 
Is advanced dementia a terminal illness?
Yes, dementia is a terminal illness. This means that patients with advanced dementia commonly die from complications caused by this disease. Some people have a hard time understanding that dementia is a terminal illness. It may help to imagine a patient who died with widespread cancer. If this patient had pneumonia or eating problems in the last few weeks of life from the weakened state caused by the cancer, most people would still consider cancer the underlying cause of death. In the same way, the bodily functions and defenses of patients with end-stage dementia are weakened. As a result, they often get pneumonia or eating problems near the end-of-life, but advanced dementia is still the underlying major illness leading to these complications and death. 
It's important to keep in mind that every patient is different. This information provides general guidelines to complex decisions, which must be adapted to each individual situation. Always refer to a health care provider or support team for specific questions related to a loved one's diagnosis or illness.
Interested in receiving notifications about our weekly blog posts? Subscribe to this blog for email alerts and you'll be notified whenever new blog material is added to our site. 
 
Blog Topics
Learn More
The Deanna and Sidney Wolk Center for Memory Health at Hebrew SeniorLife provides outpatient memory care services, in person and virtually, for people living with cognitive symptoms — and for their families and caregivers.