What is a Reverse Bucket List?
Learn why looking back can help you plan for a fulfilling future.
What is a Reverse Bucket List?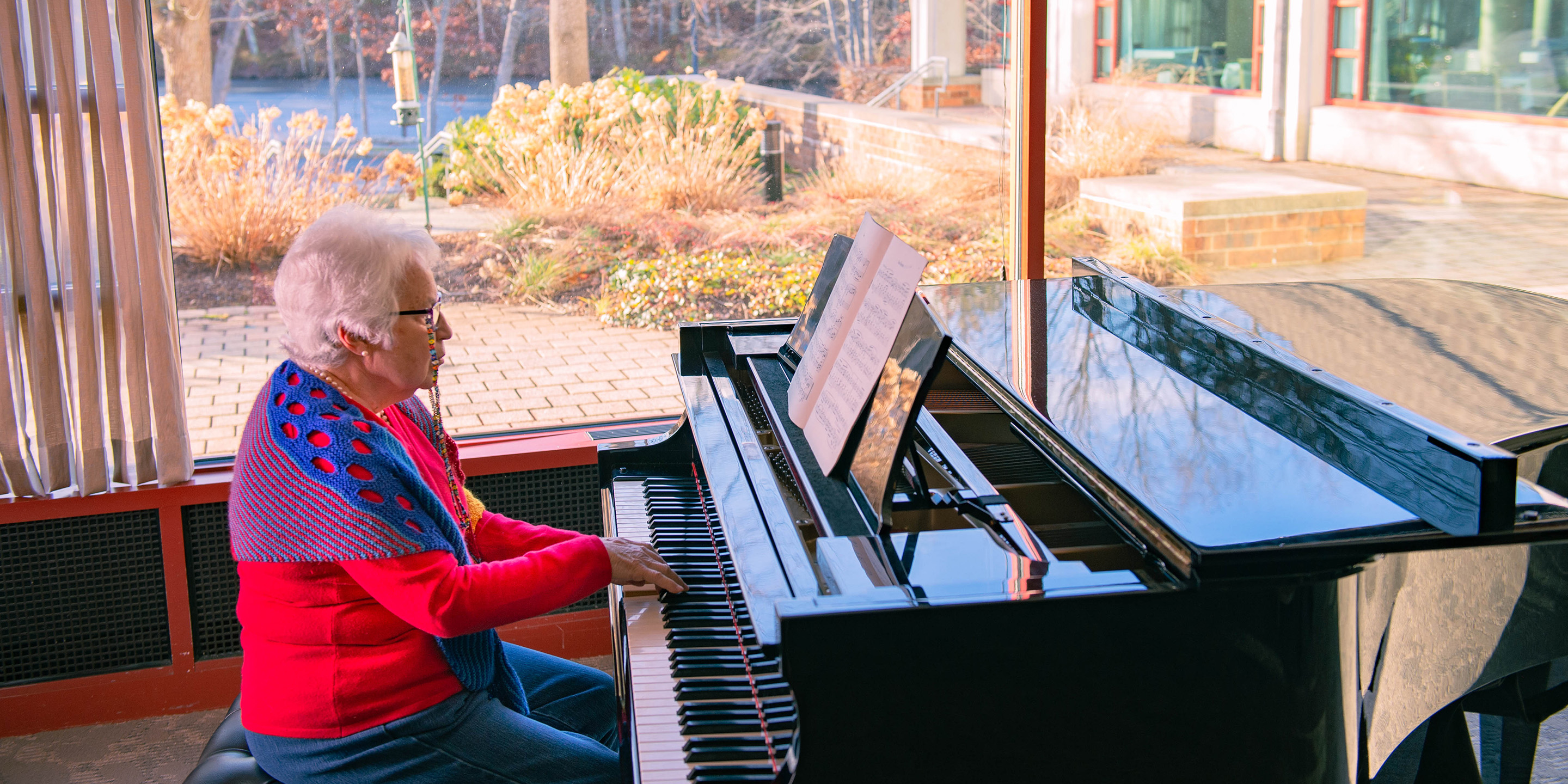 "Bucket lists" are aspirational collections of experiences or milestones that people hope to accomplish in their lifetime. The purpose is to keep us motivated and focused on the things we want to achieve.
Sometimes the concept of a bucket list can seem like an overwhelming time crunch—starting at the end, and backfilling the rest before it's too late. Plus, how can we know we've listed everything that we really want?
What if we started building a bucket list using things we've already done? A "reverse bucket list" starts with the gratitude we find in examining our previous accomplishments and fulfilling experiences we've had. The positive achievements of the past are a springboard toward future aspirations.
One of the major goals is fostering our sense of purposefulness in day-to-day life – something that drives us forward. On the reverse bucket list are realistic goals that incentivize us to keep adding to the list.  
The practice of creating a reverse bucket list expresses the spirit of Vitalize 360, Hebrew SeniorLife's philosophy and approach to promoting vibrant health and well-being. A core value of Vitalize 360 is taking the time to articulate what matters most to you, and using that clarity to define your future priorities. By intentionally aligning our time and energy around what brings us meaning and purpose, we experience a more inspiring, satisfying, and fulfilling life.
How to create your own reverse bucket list
Take time to think about all the different sources of meaning from your life such as work, creative pursuits, or leisure activities. This could include things you've already experienced, people you've met, places you have been, and other goals or accomplishments. 
Your list may have some common themes: 
Travel
Personal goals
Professional accomplishments
Life milestones
Family/friends
Financial stability
Daring activities
Volunteering 
Some examples may include having paid off a mortgage, time spent with family on previous vacations, job promotions you've achieved, or successfully retiring. Don't filter or judge yourself. Write whatever comes to mind. 
Once you've put the list together, take some time to reflect upon it:
Which experiences engaged and energized you most? 
What strengths or personal values did you tap to achieve the things on your list?
What was it about those achievements that led to satisfaction and accomplishment?
Were your goals achieved quickly? How much effort did they take?
What did it feel like to write down your accomplishments?
Savor your reverse bucket list as inspiration to set new goals
Everything on a reverse bucket list should essentially come down to things that foster happiness. 
Just like the macronutrients in our food – carbs, protein, fat – science has identified "macronutrients" in happiness – enjoyment, satisfaction, and meaning – that fertilize overall well-being and quality of life. 
Looking back in time to relish in the past creates positive emotions, as accomplishments lead to feeling happy and content.
As you work towards achieving the goals on your list, make sure to reconnect with all the things you are grateful for – old and new. Focused reflection on these meaningful experiences will energize you to keep looking forward, and set new intentions, goals, or plans. 
 
And the best part about a reverse bucket list is that it can keep growing!  As you create new chapters of your own life story, set aside time to take account of your recent accomplishments. Keep updating your list, and savor your meaningful past experiences. 
Live in a senior community that supports your goals
Active self-reflection is highly valued at Hebrew SeniorLife's Orchard Cove, a senior living community in Canton, MA. Sharing a simple and meaningful practice like this can foster deeper relationships between residents, families, and team members. Through our Vitalize 360 philosophy and approach to vibrant health and well-being, Orchard Cove supports residents in setting and achieving their life priorities, no matter what is on their (reverse) bucket list! 
If you're interested in exploring a community where residents are encouraged to live based on what matters most to them, contact us today or schedule a tour. We'd love to meet you!
Learn More
Orchard Cove, in Canton, MA, offers living options that span the full continuum of care, including independent living. The community is bustling with activities, from life-long learning to entertainment.