What Seniors Should Know About Marijuana
What Seniors Should Know About Marijuana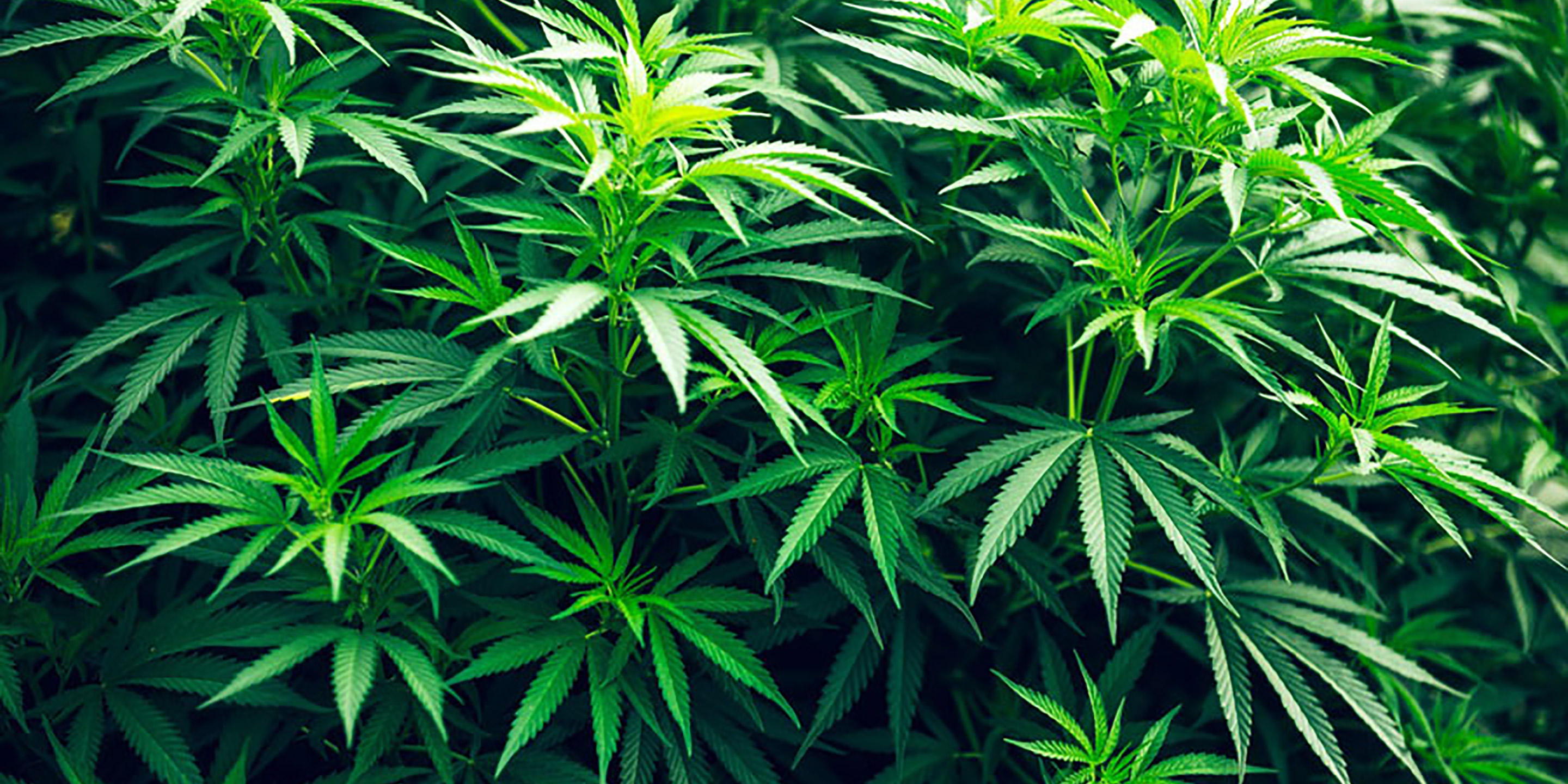 Recreational marijuana was legalized in Massachusetts in 2016, and dispensaries in Massachusetts seem to be opening up weekly. This means adults 21 and older do not need to be card-carrying medical marijuana patients to buy cannabis from a licensed retailer. 
As marijuana's use for pain treatment is widely talked about, we thought it might be a good time to ask Dr. Jennifer Rhodes-Kropf, staff geriatrician at Hebrew Rehabilitation Center and assistant professor of medicine at Harvard Medical School, a few questions about its use. 
Can marijuana be an effective solution for pain relief? 
Before trying it as a pain remedy, I encourage you to discuss these issues further with your primary care doctor or a pain specialist who is knowledgeable about medical marijuana.
As a geriatrician and chronic pain (palliative medicine) specialist, I spend a great deal of time gathering history, examining, and discussing each individual patient's situation. I believe strongly that patients benefit most from a multifaceted approach that impacts the mind and body.
In some situations medical marijuana can be quite beneficial for patients as one of their treatments. Rigorous research for the efficacy of medical marijuana for different diagnoses is still limited, but we know that it has been used by people for thousands of years. Some patients have effectively used marijuana for pain, anxiety, insomnia, and low appetite.
Can you explain how seniors can use marijuana without getting high?
The compounds in marijuana that affect the body are THC and CBD. THC is responsible for the "high" associated with marijuana, while CBD, on the other hand, is responsible for marijuana's anti-anxiety effects.
Many seniors desire the symptom control without a "high." They do not want any impact on their thinking, so it's advisable to start with the lowest possible dose of THC. At recreational and medical marijuana stores, customers usually can see the exact ratios of THC and CBD when choosing a product. There are products that contain mostly CBD, the relaxing chemical from the cannabis plant. It is best to keep a careful record of how much is used and whether any benefit was achieved, and to do this under the care of a health care provider.
How does a person know whether cannabis would benefit them? 
Every individual is unique. I have had patients consuming very high doses of marijuana not respond at all. In contrast, I have other patients who have now been taking low doses of marijuana for a long time, and it has made it such that they no longer need any narcotics or much lower doses of narcotics for pain control. Also, marijuana does not slow gut motility, so patients gratefully avoid the aggravation of needing bowel meds, which are often necessary with narcotics.
Each person has different metabolic rates, so what works for one person may not work for another. The method of consumption also matters. The best way to find what works for you is to start slow. While the effects of vaping can be felt quickly, effects from edibles can take up to three hours to become apparent.
Again, if considering using marijuana for medical purposes, it's important to consult your physician first.
 
Blog Topics
Learn More
Hebrew SeniorLife Medical Group offers on-site geriatric primary care practices at three of our senior living communities: NewBridge on the Charles, Orchard Cove, and Center Communities of Brookline.