Extraordinary Senior Health Care
We provide personalized health care services for seniors at our nine Greater Boston locations and in their homes.
Browse Our Services
Premier Senior Living Communities in Greater Boston
Our vibrant, inclusive, and amenity-rich communities are home to seniors of all income levels, faiths, cultures, and backgrounds.
Explore Our Communities
Health Care With a Harvard Medical School Affiliation
The only senior care organization affiliated with Harvard Medical School, we conduct influential research and train more than 1,000 students each year.
See Why We're Different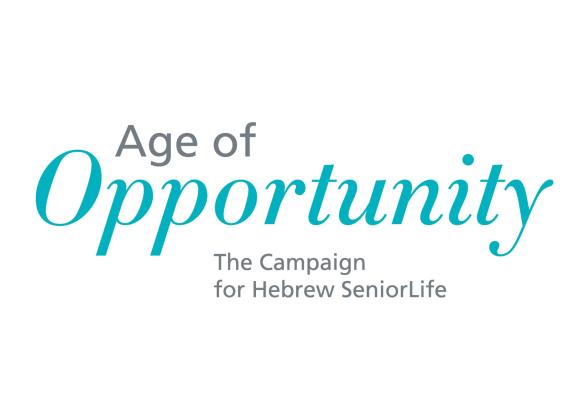 This is the Age of Opportunity. An opportunity to make a difference.
Hebrew SeniorLife's Age of Opportunity is a $125 million campaign that will enable us to lead the way in addressing the urgent needs of seniors and help them to live their best lives. We invite you to learn more about our goals and the difference and we can make together.
Join the Movement
Hebrew SeniorLife Locations
How We're Redefining the Aging Experience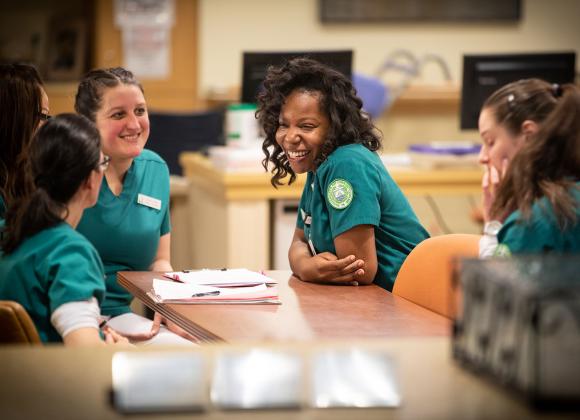 Career Opportunities for All You Can Be
Hebrew SeniorLife is hiring across all departments—from nursing and culinary to housekeeping and medicine. As a Harvard Medical School affiliate, we are committed to innovation and growth at every level, including yours. Find out why the Boston Globe has repeatedly named us among Greater Boston's Top Places to Work.
Explore Jobs with Hebrew SeniorLife
3,000
seniors served each day throughout Greater Boston
5
senior living communities for every style and budget
1,000+
future health care professionals trained each year
2,600+
caring, compassionate, and committed staff members
Latest News
BOSTON – A new study published in The Journal of Gerontology: Medical Sciences found a link between depression, diet, and the development of frailty. Frailty, defined as a recognizable state of increased vulnerability resulting from a decline in function across...
Read All News
From Our Blog
Protein helps keep our muscles strong as we age, and a healthy diet includes a variety of protein-rich foods.
Popeye, it seems, has been right all along. If you want to stay "strong to the finish," you have to eat your spinach. Or at least some other types of protein-rich foods. As we age, lean muscle mass begins to...
All Blog Posts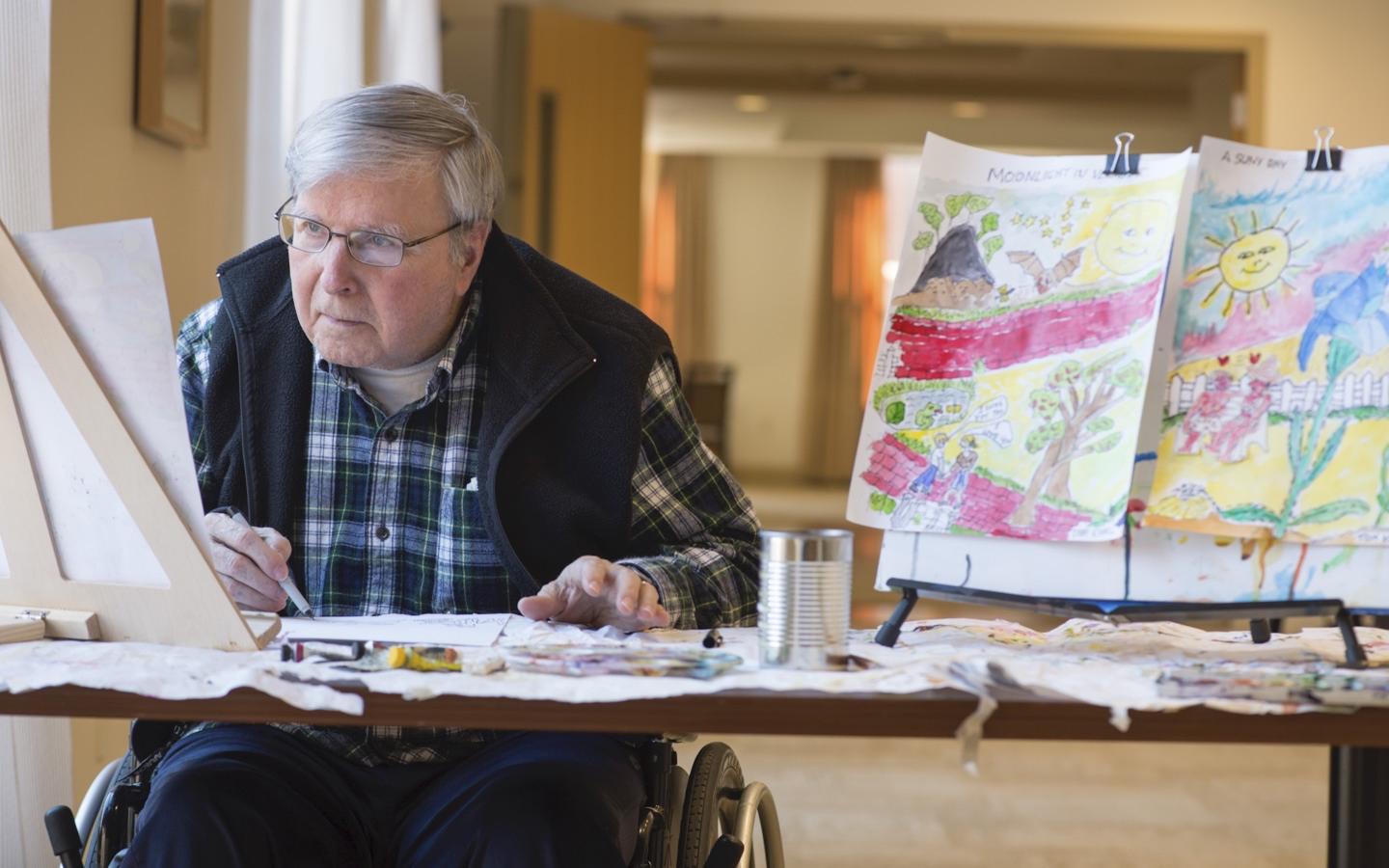 Support Senior Care and Research
Hebrew SeniorLife has been one of Massachusetts' leading charitable organizations since its founding in 1903. Your gift of any size makes an immediate impact on how we help more than 3,000 seniors each day.
Explore Giving Options