Extraordinary Senior Health Care
We provide personalized health care services for seniors at our nine Greater Boston locations and in their homes.
Browse Our Services
Premier Senior Living Communities in Greater Boston
Our vibrant, inclusive, and amenity-rich communities are home to seniors of all income levels, faiths, cultures, and backgrounds.
Explore Our Communities
Health Care With a Harvard Medical School Affiliation
The only senior care organization affiliated with Harvard Medical School, we conduct influential research and train more than 1,000 students each year.
See Why We're Different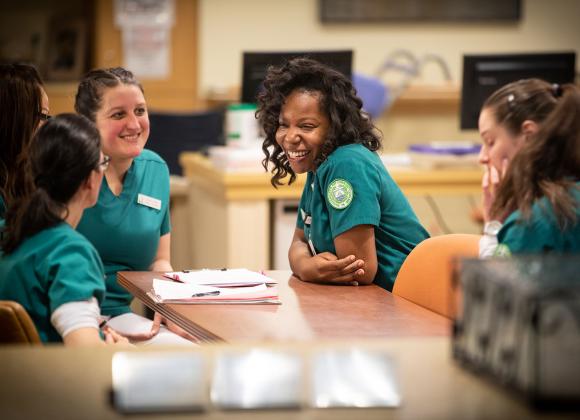 Career Opportunities for All You Can Be
Hebrew SeniorLife is hiring across all departments—from nursing and culinary to housekeeping and medicine. As a Harvard Medical School affiliate, we are committed to innovation and growth at every level, including yours. Find out why the Boston Globe has repeatedly named us among Greater Boston's Top Places to Work.
Explore Jobs with Hebrew SeniorLife
Hebrew SeniorLife Locations
How We're Redefining the Aging Experience
3,000
seniors served each day throughout Greater Boston
5
senior living communities for every style and budget
500
future health care professionals trained each year
2,600+
caring, compassionate, and committed staff members
Latest News
Boston -- Walking is a complex task that is most commonly performed while completing other tasks like talking, reading signs, or making decisions. For most, after the age of 65, such "dual tasking" worsens walking performance and may even cause...
Read All News
From Our Blog
Staying active and healthy, social stimulation, and extra retirement income are among the benefits of working past the average age of retirement.
Retirement is often viewed through the lens of an accountant: When do you want to retire and how much money will you need to save to do that? Work until you hit that number then work no more ....
All Blog Posts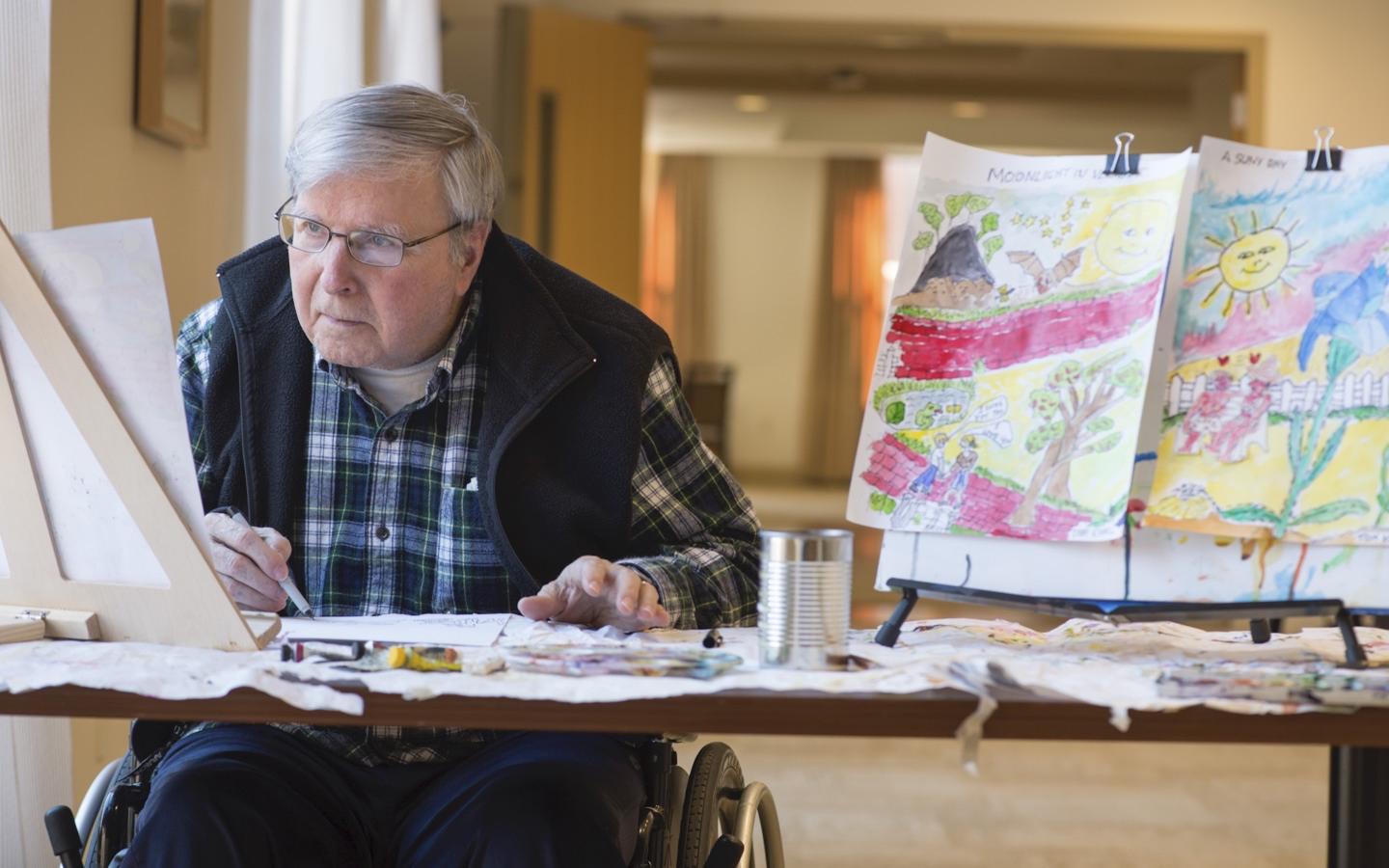 Support Senior Care and Research
Hebrew SeniorLife has been one of Massachusetts' leading charitable organizations since its founding in 1903. Your gift of any size makes an immediate impact on how we help more than 3,000 seniors each day.
Explore Giving Options