Extraordinary Health Care
We provide personalized health care services for seniors at our nine Greater Boston locations and in their homes.
Browse Our Services
Premier Senior Living Communities
Our vibrant, inclusive, and amenity-rich communities are home to seniors of all income levels, faiths, cultures, and backgrounds.
Explore Our Communities
Harvard Medical School Affiliation
The only senior care organization affiliated with Harvard Medical School, we conduct influential research and train more than 1,000 students each year.
See Why We're Different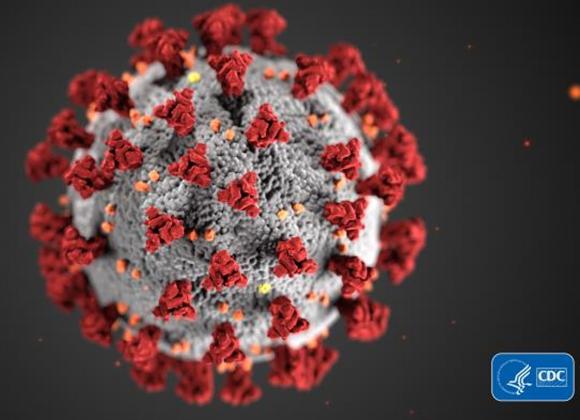 Hebrew SeniorLife responds to COVID-19
Hebrew SeniorLife is taking active steps to protect our patients, residents, and staff during the COVID-19 coronavirus pandemic. As Massachusetts works to resume some level of new normalcy, we are taking steps to safely and cautiously reopen our communities while continuing to mitigate risk.
Read More About Our Response
How We're Redefining the Aging Experience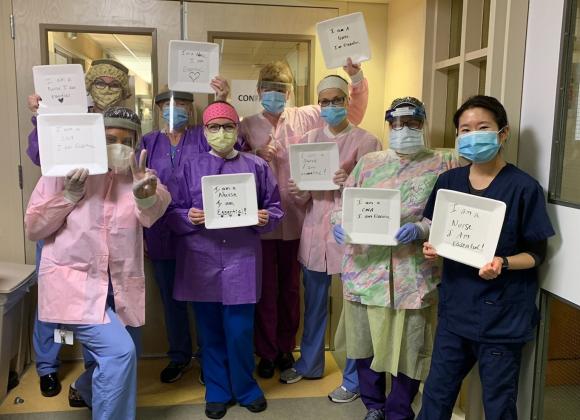 Help Seniors During COVID-19
As we continue our lifesaving actions to protect our patients, residents, and staff, our need for funds to help us through this crisis is growing. Together, we will fight the coronavirus pandemic that is affecting everyone, but particularly our most vulnerable seniors.
Please help us with a donation today!
3,000
seniors served each day throughout Greater Boston
5
senior living communities for every style and budget
1,000+
future health care professionals trained each year
2,600+
caring, compassionate, and committed staff members
Latest News
BOSTON – A paper published today in the Journal of the American Geriatrics Society reported results of an initiative designed to enhance implementation of hospital mobility programs aimed at improving quality of care and outcomes for older patients. Sharon K...
Read All News
From Our Blog
Are senior living communities safe?
As the coronavirus pandemic sweeps the world, both organizations and individuals have been forced to adjust their practices and behaviors in so many ways. "Normal" looks very different now than it did only a short while ago and will only...
All Blog Posts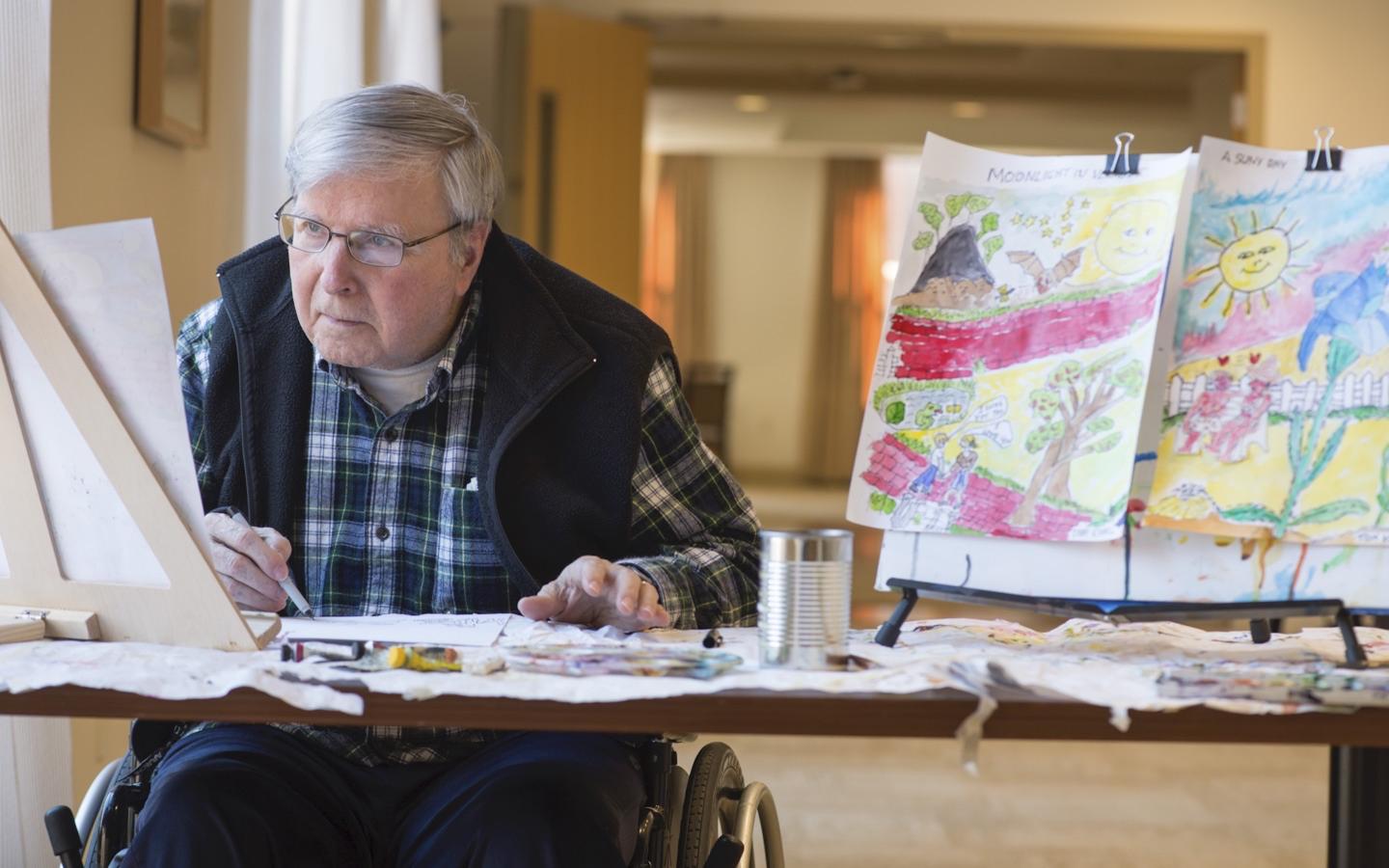 Support Senior Care and Research
Hebrew SeniorLife has been one of Massachusetts' leading charitable organizations since its founding in 1903. Your gift of any size makes an immediate impact on how we help more than 3,000 seniors each day.
Explore Giving Options