Extraordinary Health Care
We provide personalized health care services for seniors at our nine Greater Boston locations and in their homes.
Browse Our Services
Premier Senior Living Communities
Our vibrant, inclusive, and amenity-rich communities are home to seniors of all income levels, faiths, cultures, and backgrounds.
Explore Our Communities
Harvard Medical School Affiliation
The only senior care organization affiliated with Harvard Medical School, we conduct influential research and train more than 1,000 students each year.
See Why We're Different
How We're Redefining the Aging Experience
3,000
seniors served each day throughout Greater Boston
5
senior living communities for every style and budget
1,000+
future health care professionals trained each year
2,600+
caring, compassionate, and committed staff members
Latest News
BOSTON – Hebrew SeniorLife, New England's largest nonprofit provider of senior health care and living communities, and the only senior care organization affiliated with Harvard Medical School, will virtually host entertainers Mavis Staples and Mandy Patinkin at the 8th annual...
Read All News
From Our Blog
What are the requirements, cost differences, and where can you find them.
Medical emergencies can reveal more than just a new or worsening medical condition. They often expose more general problems with your living situation and whether or not it will meet your current and future needs. Especially for seniors, recovering from...
All Blog Posts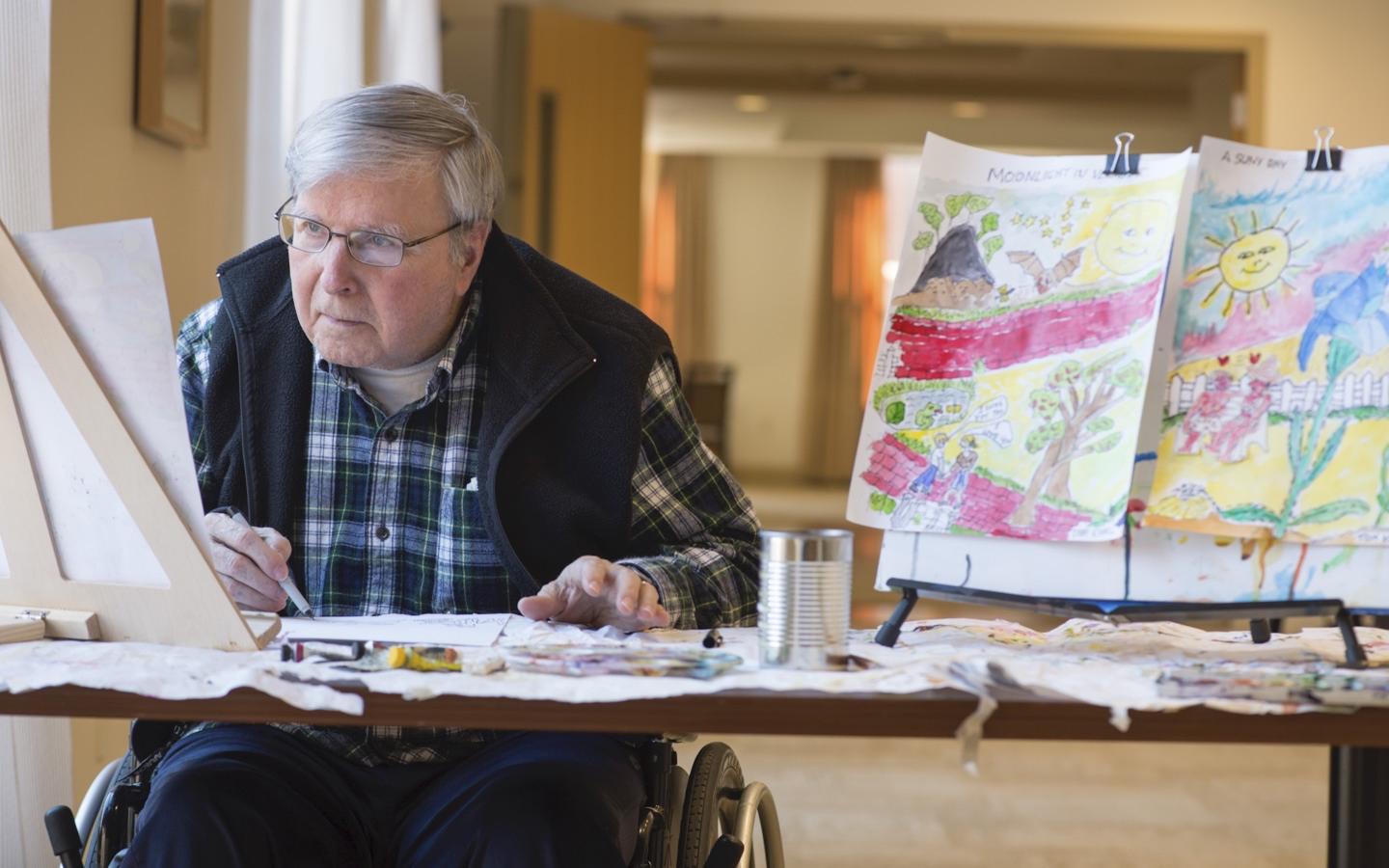 Support Senior Care and Research
Hebrew SeniorLife has been one of Massachusetts' leading charitable organizations since its founding in 1903. Your gift of any size makes an immediate impact on how we help more than 3,000 seniors each day.
Explore Giving Options