Helping seniors achieve life goals, one dream at a time
Helping seniors achieve life goals, one dream at a time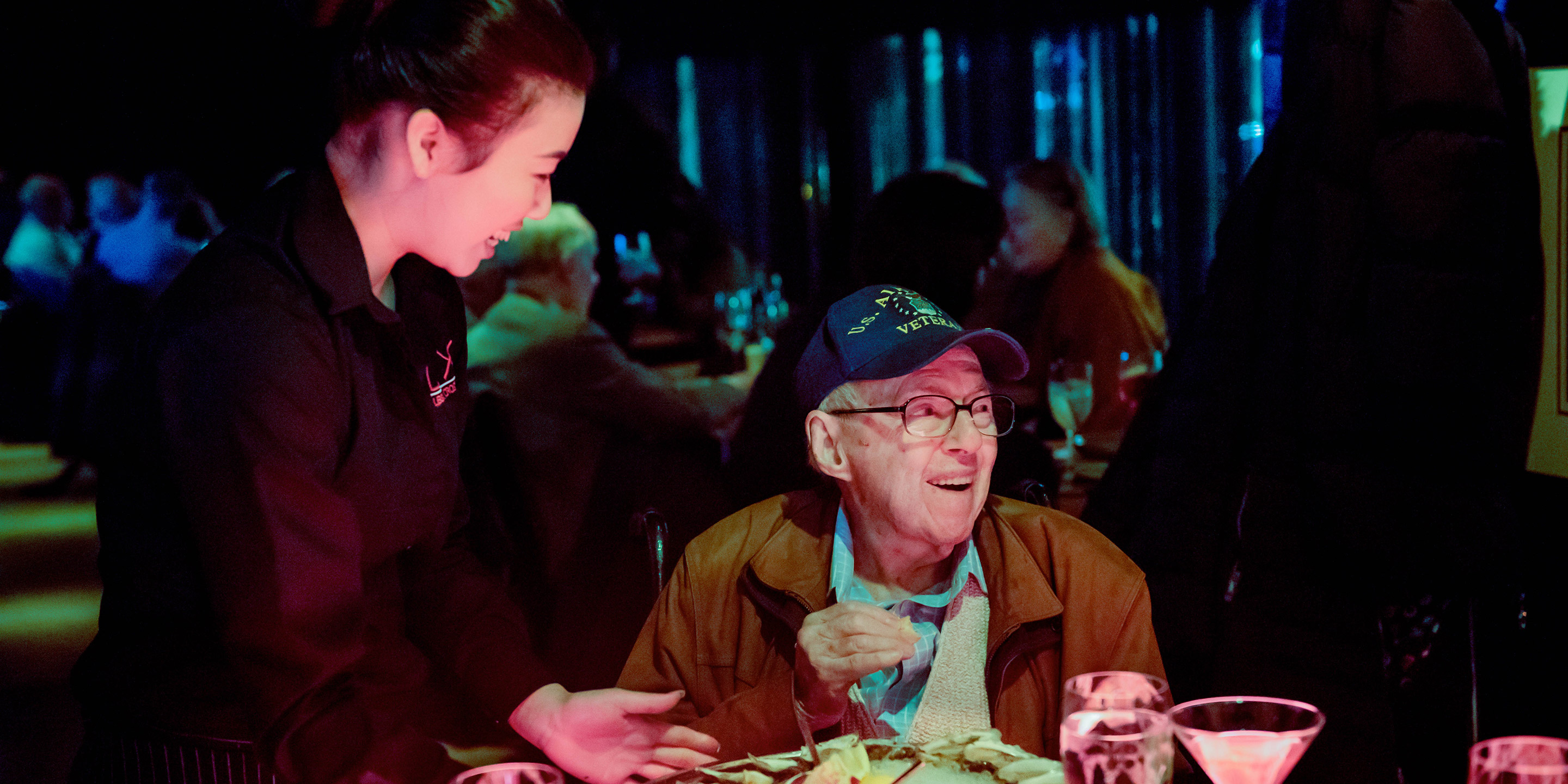 Recently HSL took Sandy Kanter, a resident from Jack Satter House, into Boston to be pampered at Bella Santé Day Spa. She brought her favorite staff member Amy Courtney, and was treated to a limo, spa services, lunch at Mooo and her favorite flowers - pink roses. This all happened because Sandy was nominated for the Power A Dream program, which is celebrating its one-year anniversary. 
Launched in 2018, the Power A Dream program funds long-held or deeply meaningful dreams of the seniors in our care. Through the program, family members and staff can nominate HSL patients and residents to receive the wish of a lifetime. Whether it be a night on the town or a new wheelchair, all that we ask is that the dream be personally significant. 
Sandy Kanter is one of more than 15 seniors who have had the opportunity to live their dream since the program's inauguration. Previous Power a Dream participants enjoyed an array of activities like a martini party at a downtown restaurant, a private opera performance in an HSL facility and a night at the symphony.   
"Being able to witness how much Power A Dream means to the nominated residents makes my job the best ever." said Amy Tantillo, the manager of the program. A Make-A-Wish child, she is truly connected to the mission and what this program means for the residents. 
Making these dreams a reality is integral to our values here at Hebrew SeniorLife. We believe that people can think, dream, and achieve at all phases of life and our programs strive to make that happen. In addition to fundraising to support the cost of each experience, HSL supports dreams by organizing the events and providing staff to help with transportation. We take great care when delivering a dream and rely entirely on donations to make them happen.
This Father's Day, give the gift of a dream come true and sponsor a dream. Give online today, or call Amy Tantillo in the Power A Dream Office at 617-971-5794.
 
Learn More
Our Power a Dream program funds long-held dreams of the seniors in our care.