How to Afford Senior Care
What happens when finances run out?
How to Afford Senior Care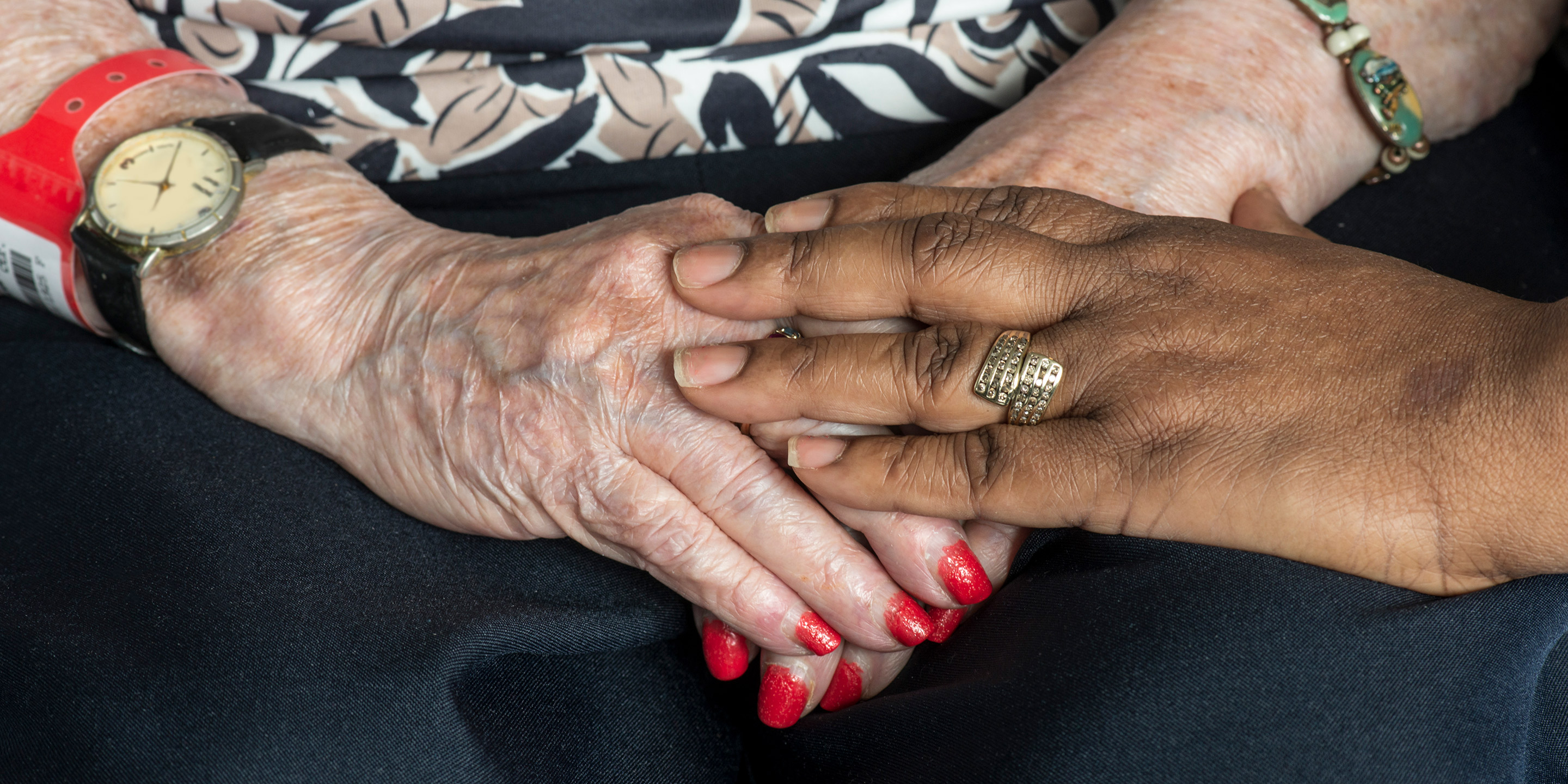 Hebrew SeniorLife published the eBook "You & Your Aging Parent: A Family Approach to Lifelong Health, Wellness & Care," (updated in 2018) a compilation of answers from HSL geriatric experts in response to the many of the most frequently asked questions. We're reposting some of the most popular Q&A posts from our original eBook, which was downloaded over 2,000 times. We're also adding new Q&As throughout the series that address topics not originally included in our eBook.
What happens when finances for senior care run out?
This is an important topic that should be discussed with your selected provider's fiscal or admissions office. Don't assume that Medicare will cover all the care your parent receives in an institutional setting.  Understand what circumstances trigger Medicare to either fall short or stop coverage and whether supplemental long-term care insurance and/or Medicaid coverage can help cover the gap.
Read through all admissions and financial documents carefully, and ask questions. Make sure you understand how the facility is using terms like "guarantor" or "financially responsible party," and identify any provisions that govern what the facility can and cannot do to a resident/patient who can no longer pay.  Look for information that explains what Medicare and/ or Medicaid will or will not cover and what types of senior services will result in additional fees or charges. It's advisable to have the financial admission documents reviewed by a knowledgeable elder law attorney. The National Academy of Elder Law Attorneys website is a good resource for finding an elder law attorney. 
Make sure commitments made to you are in writing. Ask for the contact information of the marketing employee with whom you're speaking, and follow up with a confirmatory letter or email restating what was discussed. Having commitments in writing is helpful should the individual leave the company, or if there is a change in management or ownership.
 
Blog Topics
How Can HSL Help?
Hebrew Rehabilitation Center provides person-centered extended medical care in a homelike setting for patients with chronic illness. As a licensed long-term chronic care hospital, we provide higher-level, more comprehensive medical care to older adults than a traditional nursing home.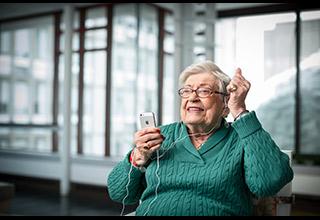 Hebrew SeniorLife offers a variety of senior living options, including independent living, assisted living, and enhanced living. There are options for every lifestyle and budget.