How de-prescribing medication can benefit patients in a nursing home
How de-prescribing medication can benefit patients in a nursing home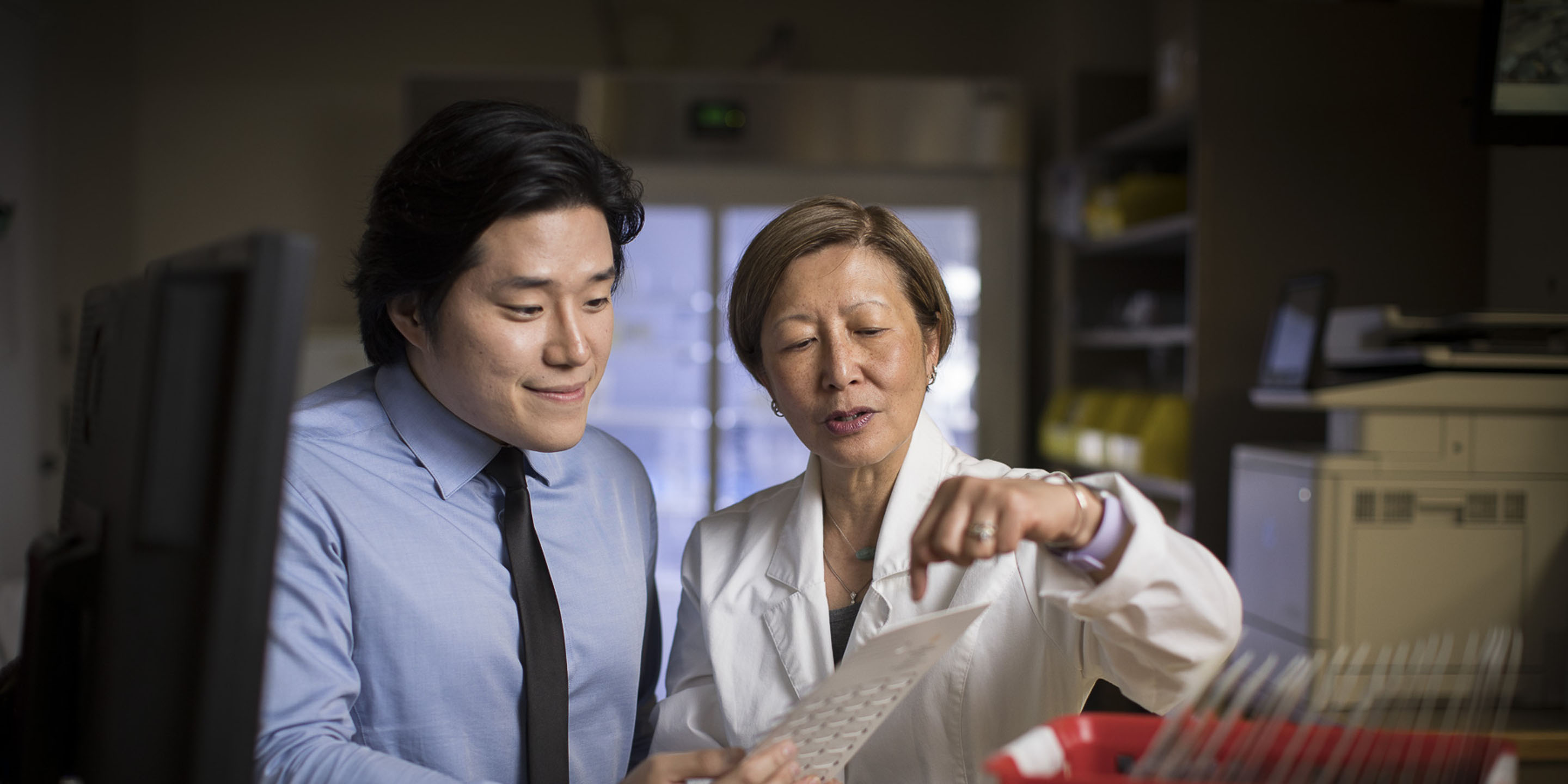 People 65 years old and older take prescribed medications more frequently than any other age group in the United States. Medications can play a critical role in quality of life for older adults, but often times, prescribed medications can cause unintentional harm. Sarah Berry, M.D., M.P.H. is Associate Director, Musculoskeletal Research Center at Hebrew SeniorLife's Hinda and Arthur Marcus Institute for Aging Research, and an assistant professor at Harvard Medical School. She is studying risk and benefit factors for certain drug therapies among nursing home populations.
The results of Dr. Berry's research, showed that, when certain medications were de-prescribed, patients got better, had improvements in cognition, improvements in balance, and in their ability to walk, and not fall.
 
Blog Topics
Learn More
At the Hinda and Arthur Marcus Institute for Aging Research, Harvard Medical School-affiliated researchers are working to uncover answers to some of the most pressing challenges of aging.