Saluting Hebrew SeniorLife's nurses
Saluting Hebrew SeniorLife's nurses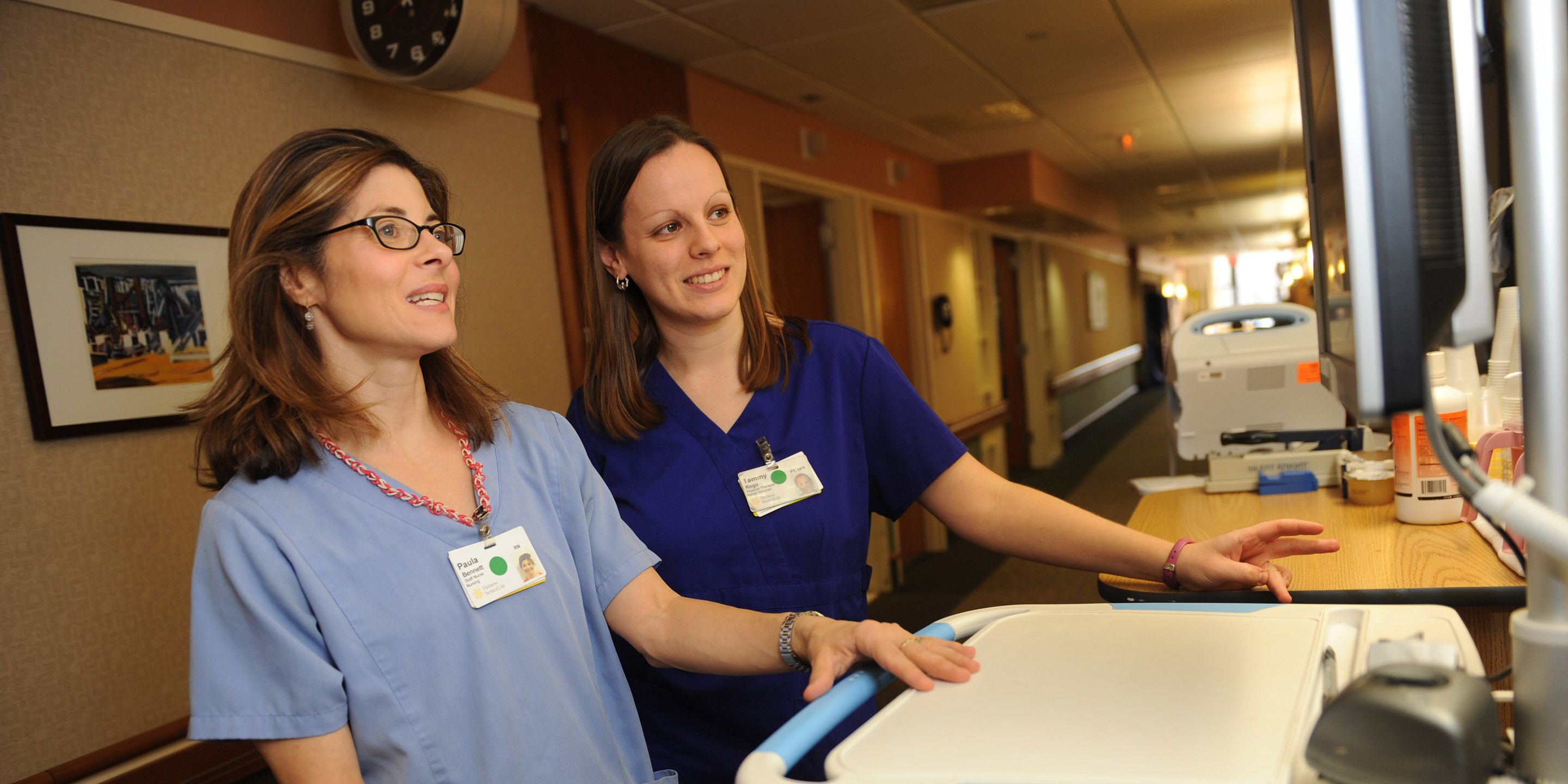 As Chief Nursing Officer and Vice President for Patient Care Services at Hebrew SeniorLife, I have the fortune to see the incredibly selfless work our nurses do every day to care for seniors and their families. The practice of nursing changes and evolves, but one thing remains consistent: the commitment of HSL's nurses to creating new standards in the care of older people. Nurses are teachers and life-long learners who stay current, lead change, and commit to raising the bar on the quality of care that we provide.
To support this desire, HSL recently launched a Nurse Excellence Program. Over the last year, the inaugural group of nine nurses from throughout HSL have worked to further their knowledge, expertise, and clinical skills, with individually crafted learning opportunities to deepen the nurses' knowledge base for a particular area of interest. Participants of the program attend conferences and meetings, participate in policy or educational programming development, and help in special projects to expand their skills in wound management, dementia care, or end of life to name a few.
We are also incredibly proud to celebrate the 24 'Salute to Nurses' nominees from HSL who were featured in the Boston Globe this month. 'Salute to Nurses' is a heartfelt recognition of the Boston area's most hard-working nurses. It celebrates those who have taken exceptional care of patients and families. Their level of compassion and willingness to go above and beyond clearly stood out.
For example, one of the nurses featured is Peitra Baker who works in post-acute rehab care. She was standing at her med cart when she heard a noise and realized one of her patients was choking. Peitra called for help and immediately started abdominal thrusts to try to dislodge the food stuck in her patient's throat. Her patient became unresponsive. Peitra assisted her to the floor and continued to attempt to dislodge the food. The patient was able to cough out the large piece of pizza that was stuck. She began to cry and thanked Peitra, saying "She saved my life! She saved my life!" That's just one story that highlights the amazing things our nurses do every day.
Another Hebrew SeniorLife nurse, who was also featured in 'Salute to Nurses,' Heidi McAvoy, represents the great work nurses at HSL do every day. She has a unique ability to create special relationships, build trust, and accomplish the impossible on a daily basis. At HSL, she has a number of patients who she checks in on routinely or who call her portable unit phone to talk about something that is making them anxious. She treats everyone with the same kindness and warmth no matter what.
With 10,000 Baby Boomers turning 73 every day in this country, nurses are the future. The nurses throughout our campuses hold the skills necessary to care for the most fragile of seniors. They're the experts in person-centered care -- they know the seniors' stories and focus on their strengths, not their losses.
Demands of documentation, giving medications, and performing treatments can be endless, but it's taking the time to hold the hand of a crying patient, dancing or singing with a resident to put a smile on their face, or helping a senior live out a dream that keeps them refueled and coming back.
The importance of our nurses can't be overstated. That's why HSL is committed to investing in them – not only will it lead to more fulfilling careers, it also improves the care we give to seniors every day. And I couldn't be more proud to call these incredible people my colleagues.
 
Blog Topics
Learn More
From direct patient care, nursing, and life enhancement to culinary support and research, we have opportunities for you to make a difference in the lives of seniors while building a rewarding career.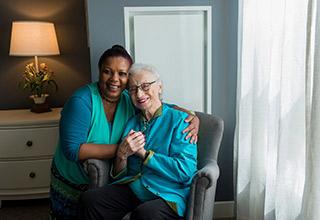 Hebrew SeniorLife partners with many Boston area high schools, vocational schools, colleges, and universities as a clinical training site for students seeking an RN, LPN, or CNA degree.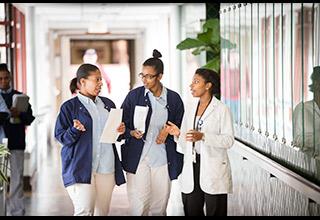 Hebrew SeniorLife is the only senior health care organization affiliated with Harvard Medical School. Members of our caregiving teams specialize in providing geriatric care, and they do so with care and compassion.