What Foods Help Your Immune System?
What Foods Help Your Immune System?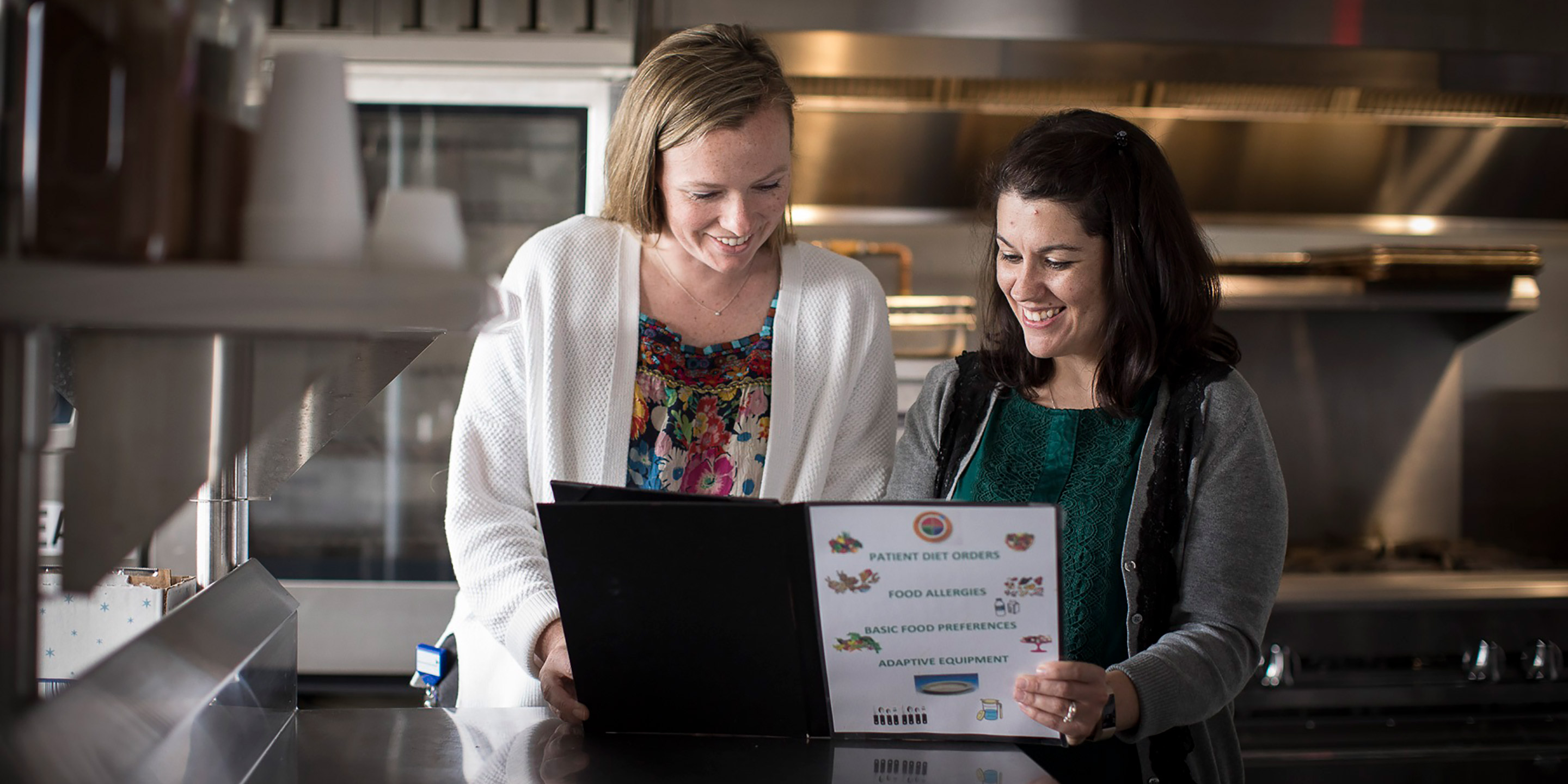 Eating to stay healthy has never been more important. During stressful times like these, it's so easy to reach for the pastries, cookies, and soda. While we all want a little something sweet at times, remember how important a balanced diet is to our health, to strengthen our immune system, to prevent disease, and to just feel good every day.
The best advice I can give anyone who wants to keep their immune system in good shape is to make your plate colorful – vegetables like sweet potatoes and green squash are rich in nutrients. Colorful fruits like blueberries, peaches, and watermelon add sweetness to the meal without refined sugar. It's also best to limit the amounts of sugar and red meat and to have fewer refined, processed products. 
A wide variety of food – fruits, vegetables, whole grains, and protein – is important to stay healthy. There's also an important beverage we sometimes overlook – water! Staying hydrated is key to good health. There's also some research about the benefits of antioxidants in green tea, so you might trying adding a cup or two into your day.
The Best Vitamins for Immune Support
And what about supplements to boost your immunity? It's always best to get our nutrients from food, but I always advise patients to check with their primary care doctor about taking any supplements, such as vitamin C or D, or zinc.
At Hebrew Rehabilitation Center, we make sure our patients have a wide variety of healthy food. Since our focus is patient-centered care, we tailor each person's diet to their nutritional needs as well as to their likes and dislikes. Every patient has their own nutrition plan – some may need a low-salt diet; others may need a gluten-free diet – but we always make sure each person is eating a variety of foods – and that their plates are as colorful as possible!
Below is one of my favorite recipes – Both broccoli and oranges are rich in vitamin C.
Orange Sesame Broccoli
 
1 medium orange
1 tbsp olive oil
4 cups broccoli florets
1 tbsp minced fresh ginger
1 minced garlic clove
1 tbsp soy sauce
1/2 tsp sesame oil
2 tsp sesame seeds
 
Directions:
Grate 1 tsp orange peel from the orange and squeeze 1/4 cup orange juice
Heat the oil over medium high heat in a large skillet until hot
Add broccoli and cook until desired consistency, stirring occasionally
Add ginger, garlic and orange peel and cook 1 - 2 minutes longer
In a small bowl, mix soy sauce, sesame oil and Orange juice; add to skillet and mix.
Sprinkle with sesame seeds and serve immediately
Blog Topics
Learn More
Hebrew Rehabilitation Center provides skilled care and support after illness or surgery and offers long-term chronic care and specialized care for those with memory loss.