Bridging the Generations through a Pandemic
Bridging the Generations through a Pandemic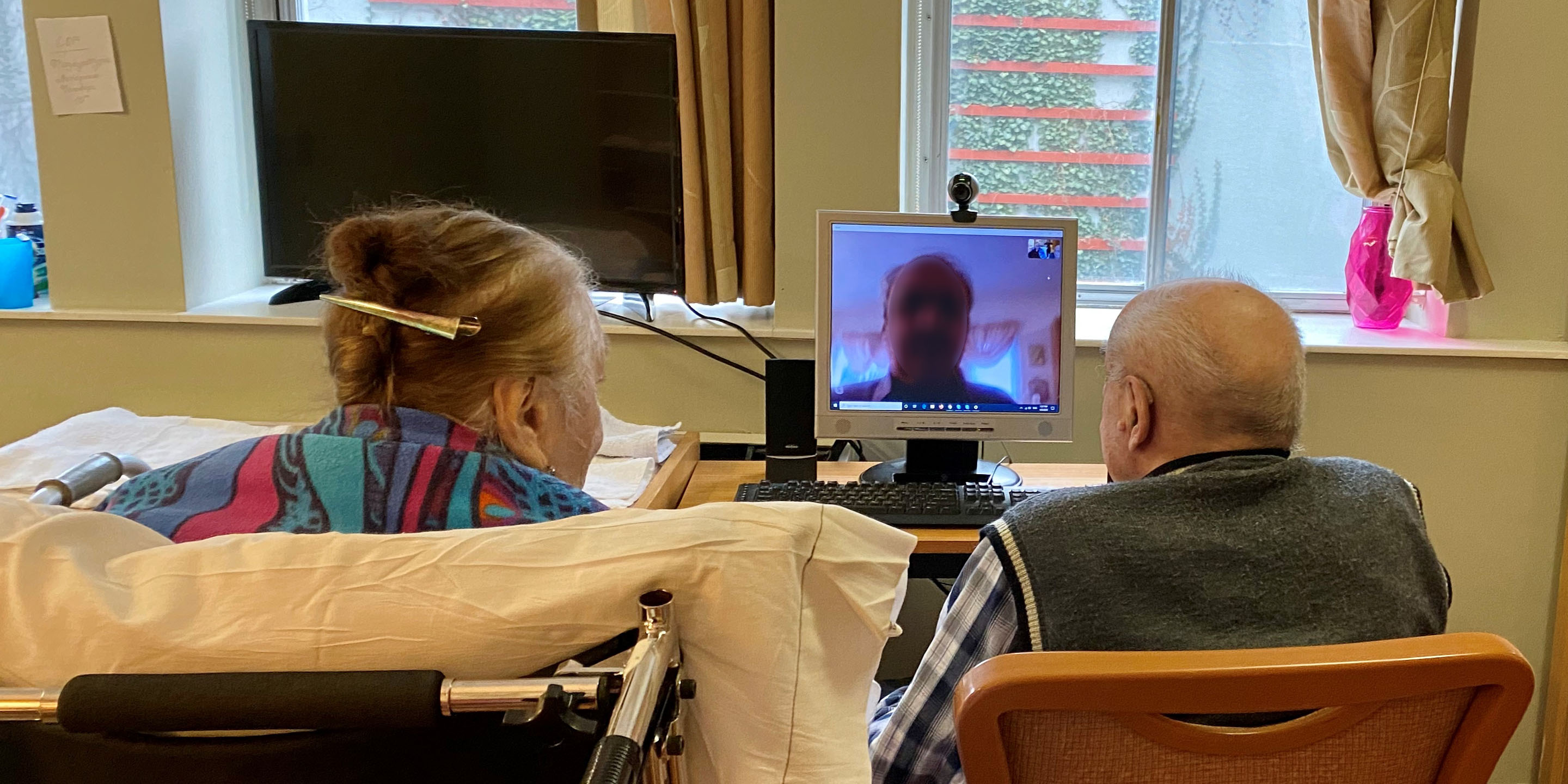 The demands and uncertainty of life right now have never been greater. Some families may be juggling home-schooling their children while working from home and caring for an aging parent. Many of us are worried about our loved ones who may be isolated from social interaction and could be more at risk of contracting COVID-19. The mental and physical harm of being alone can take a toll too.
In the latest episode of Hebrew SeniorLife's podcast "There for Them," we discuss creative ways for grandparents and grandchildren to meaningfully connect during the COVID-19 crisis. Lynda Bussgang, director of the Adam and Matan Adelson Multigenerational Program, talks about the anxiety this pandemic is bringing to many people and how you can maintain intergenerational connections while staying healthy and safe.
Learn about and listen to the whole series and find us on Apple Podcasts.
 
Blog Topics
Learn More
Operating across Hebrew SeniorLife communities, our multigenerational programming is designed to support the needs of old and young alike.