Hebrew SeniorLife Blog
Tips and resources to help you navigate the joys and challenges of aging, from Boston's trusted expert in senior care.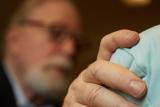 A complex range of emotions during a pandemic is completely normal. Learn more and get some tips to help you navigate uncertain times.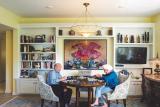 Are senior living communities safe?