Family Perspectives on Long-Term Chronic Care During a Pandemic
Family Perspectives on Long-Term Chronic Care During a Pandemic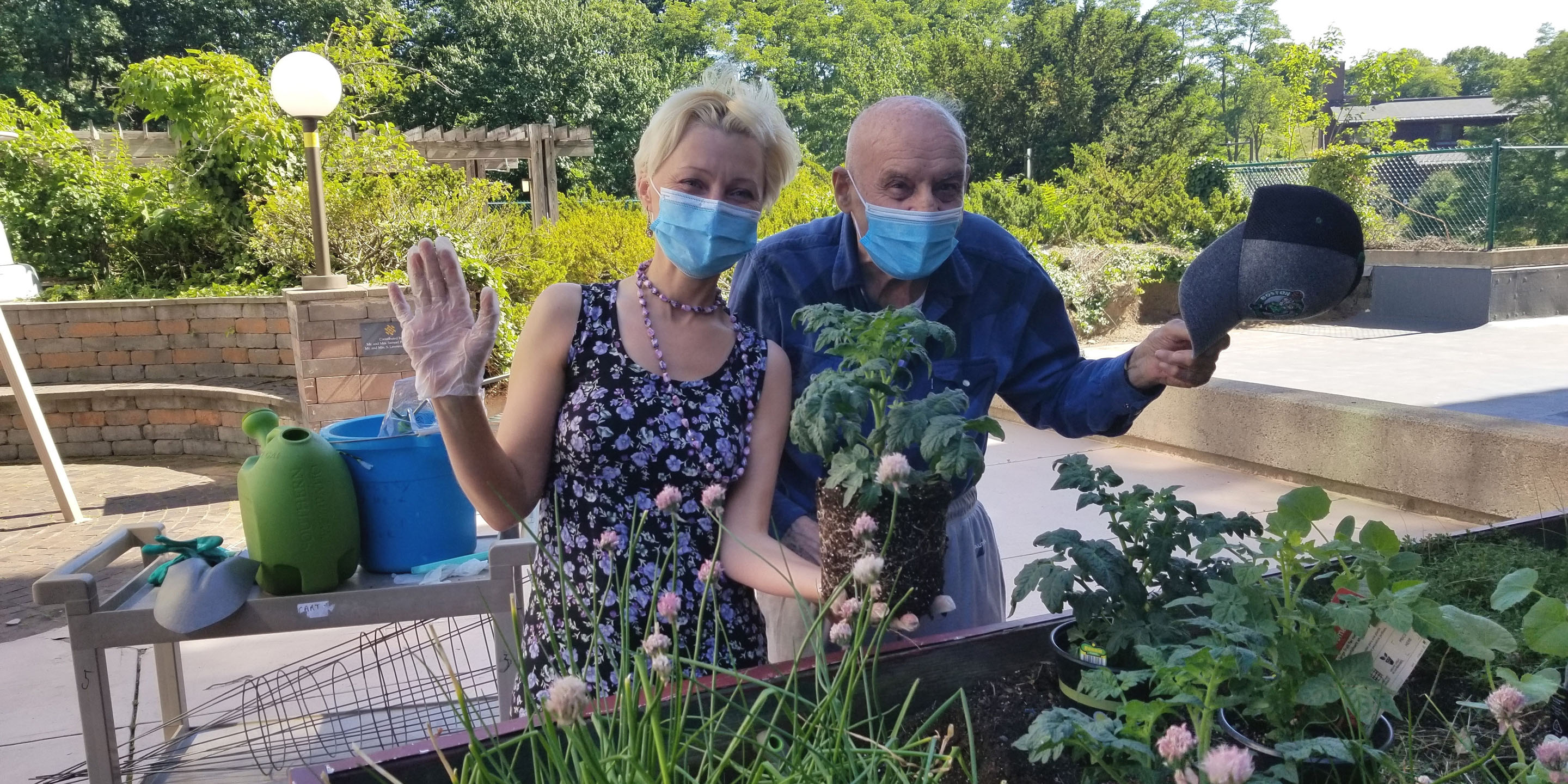 The COVID-19 pandemic has taken a toll on families across the country. Many are now struggling to figure out what life will be like as some schools reopen, at the same time parents are juggling jobs and supporting aging loved ones. The isolation has been tough, especially for older adults facing the normal challenges of aging while living during a public health crisis that puts them at a greater risk of getting sick. 
In the latest episode of Hebrew SeniorLife's Podcast "There for Them," we talk with two families whose loved ones have been receiving long-term chronic care at Hebrew Rehabilitation Center throughout the pandemic. Both offer their positive experiences in hopes of showing what a strong long-term care provider can offer, even - and especially - during a global pandemic. 
Learn about and listen to the whole series and find us on Apple Podcasts.
 
Blog Topics
Learn More
Hebrew Rehabilitation Center provides person-centered extended medical care in a homelike setting for patients with chronic illness. As a licensed long-term chronic care hospital, we provide higher-level, more comprehensive medical care to older adults than a traditional nursing home.