Five tips for balancing work and caring for an aging parent
Five tips for balancing work and caring for an aging parent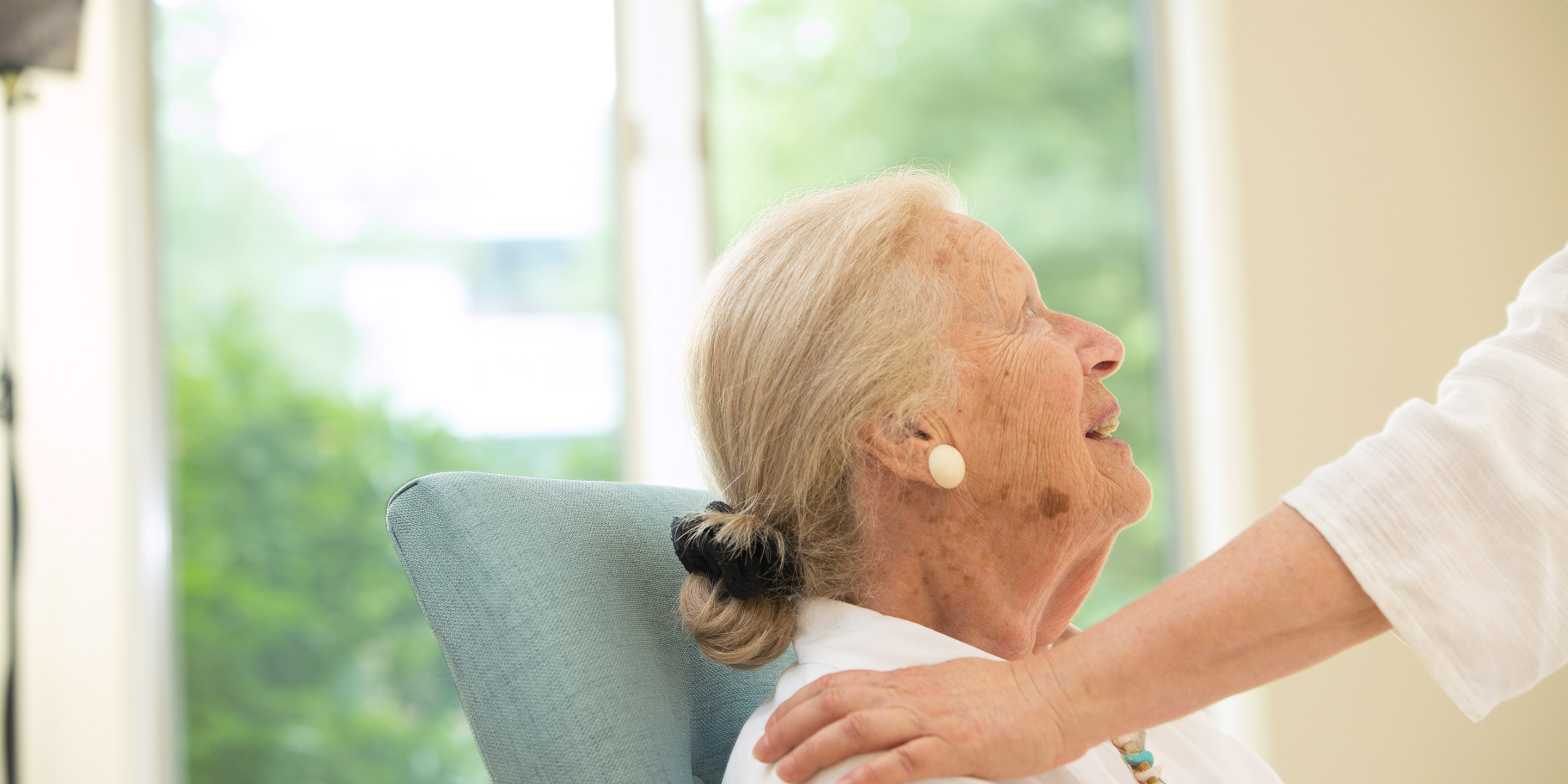 Sometimes our aging parents or loved ones need more care and guidance, but it can be challenging to speak to your employer about how to manage increased caregiver needs. How do you balance the needs of your loved one and make sure you are fulfilling your responsibilities at work?
More than one in six people living in the United States working full-time or part-time are helping with the care of an aging parent, family member, relative, or friend, according to a Gallup poll.
"Two things I believe hold employees back about talking to their boss are work load and believing they won't get paid if they need to take a leave," said Steve Pepper, director of human resources at NewBridge on the Charles, a Hebrew SeniorLife continuing care retirement community. "In-person conversations with your manager and being transparent is very important and I hope people become more confident in doing that."
Steve offers five tips to help start the conversation about various caregiver needs:
Evaluate your situation.
Before speaking to your manager, research and assess all of the support you may have around you such as a spouse, a child, other family members, in-home care, or adult day health. Consider work resources and accommodations that your employer can offer you. Most employers have a corporate policy granting an employee a leave of absence to care for an aging or sick loved one. You can always reach out to your human resources department for guidance before speaking with your direct manager.
 
Try to be flexible.
If you're thinking about reducing your schedule to help with caregiving, you can propose to reduce daily hours, work from home, or become a part-time employee. Consider asking co-workers to help out with some of your work load, if possible, or try to switch schedules depending on the type of job. It is important to suggest ideas that work for both you and your employer, and to provide an opportunity to test out your plan to make sure that it does, in fact, work.
 
Make a financial plan.
The financial burden of taking time off work can be challenging. You could borrow from a 403(b) or 401(k) plan and pay it back. Your employer may also allow a payout of earned or vacation time. It could be beneficial to meet with a financial advisor to get guidance on what the best option is financially before you decide how to proceed with caregiving needs.
 
Be aware of employer deadlines for paperwork.
Often times, there is paperwork associated with requesting a leave for medical or caregiver reasons. It's important to keep track of relevant paperwork, especially with a doctor or nurse, and which documents you need to bring with you to speak to your employer. Your employer may request a specific piece of paper to request time off or for their records.
 
Keeping in contact with work, sharing relevant updates.
While you are taking time to care for your loved one, periodically check in with your boss and co-workers. Ask your boss if you're meeting expectations while being away and if there's anything you can change. If your loved one's health improves, consider increasing hours or workload to as much as you can handle within reason and choose wisely the time you would like to request off or adjust your schedule. It's important to share updates with your manager and co-workers about the health of your loved one and any issues you're facing.
Hebrew SeniorLife has services that can help you care for an aging loved one. We offer private care, which provides non-medical support like housekeeping, meals, and physical assistance in the senior's home. Or, to support social engagement, we offer an adult day health program with transportation available. Both services provide respite care and allow you to continue with your life while serving as a caregiver.
 
Blog Topics
Learn More
Listen to Hebrew SeniorLife's podcasts about different ways you can help your parents age safely ... and well.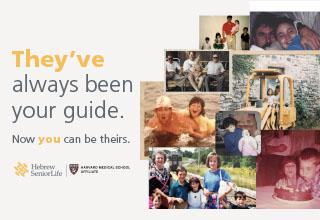 Hebrew SeniorLife's Great Days for Seniors offers community-based respite care with daily programs, onsite nursing care, nutritious meals, and rehabilitation services.