How to safely extend your driving career
How to safely extend your driving career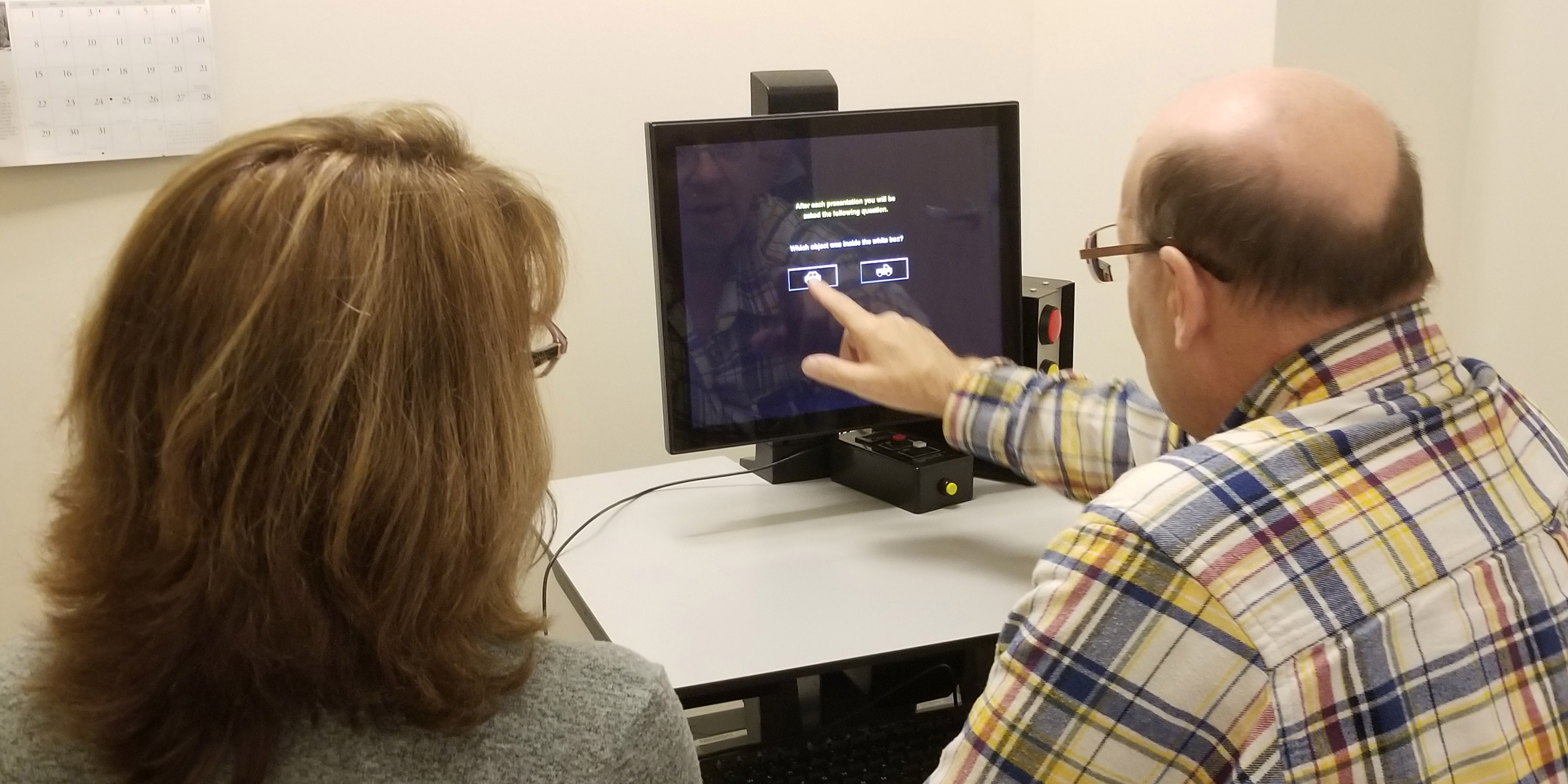 Most of us value a sense of freedom and being able to choose when and where we want to go. As the body ages, so do our abilities and function and it's important to be mindful of our driving habits and notice when something changes. Older drivers, especially over the age of 70, have a higher risk of being involved in a car accident for every mile they drive, according to the Hartford Center.
It's important to realize what others are saying about driving habits. Your doctor, occupational therapist, spouse, child, or friends are great sources of information. If they express concern about your driving, it may be time to look carefully at your driving ability.
According to Laura Lee, MS, OTR/L, CHT, staff occupational therapist at NewBridge on the Charles, and Sarah Charest, OTR/L, rehabilitation manager for long-term chronic care and outpatient therapy at Hebrew Rehabilitation Center, there are several things that can affect our ability to drive as we age:
Vision and hearing loss.

 Both decline with age and it's important to have regular checkups to make sure you can still hear sirens, horns, etc. on the road.

Cognition and decreased reaction time.

 Driving involves many skills at the same time and any impairment of processing skills can jeopardize driving.

Motor function. 

When you get older, joints and muscles become stiffer and certain tasks like turning the steering wheel or pressing the gas and brake can become difficult.

Medications. 

Certain medications can impair driving skills.

Medical Conditions.

 If you're living with a new or chronic medical condition, you should always check with your doctor before getting behind the wheel.
Lee says that if you're starting to realize that driving a car is becoming increasingly difficult, adaptations can help you stay on the road longer:
Larger rear and side mirrors
Pedal extensions
Hand controls
Easy reach seat belt
Steering wheel knobs
Leg lifters
To assist in determining whether someone may need adaptations, Hebrew SeniorLife offers safe-driving consultations. In an off-road clinical evaluation, drivers are tested on their vision, cognition, abilities, and reflexes. Assessments are conducted at Hebrew Rehabilitation Center's outpatient clinic in Boston or Dedham, and the reason can vary.
"Most of the time, a person is hospitalized and then comes to see the outpatient clinic team," says Charest. "We have no ability to take someone's license away. We just do clinically based assessments that have correlations to safety in the car."
Aging doesn't mean you need to give up your keys. There are specific things you can do to continue driving safely and living a free and independent life. This may be a good time to assess your living situation, too. If you live in an isolated area without many transportation options, consider moving to a place with more, or to a senior living community.
 
Blog Topics
Learn More
At Hebrew Rehabilitation Center in Boston and Dedham, MA, we offer adult physical therapy, occupational therapy, and speech therapy using state-of-the-art mobility and treatment equipment.