Senior Planning: 3 Ways to Avoid Crisis-Driven Assisted Living Decisions
Senior Planning: 3 Ways to Avoid Crisis-Driven Assisted Living Decisions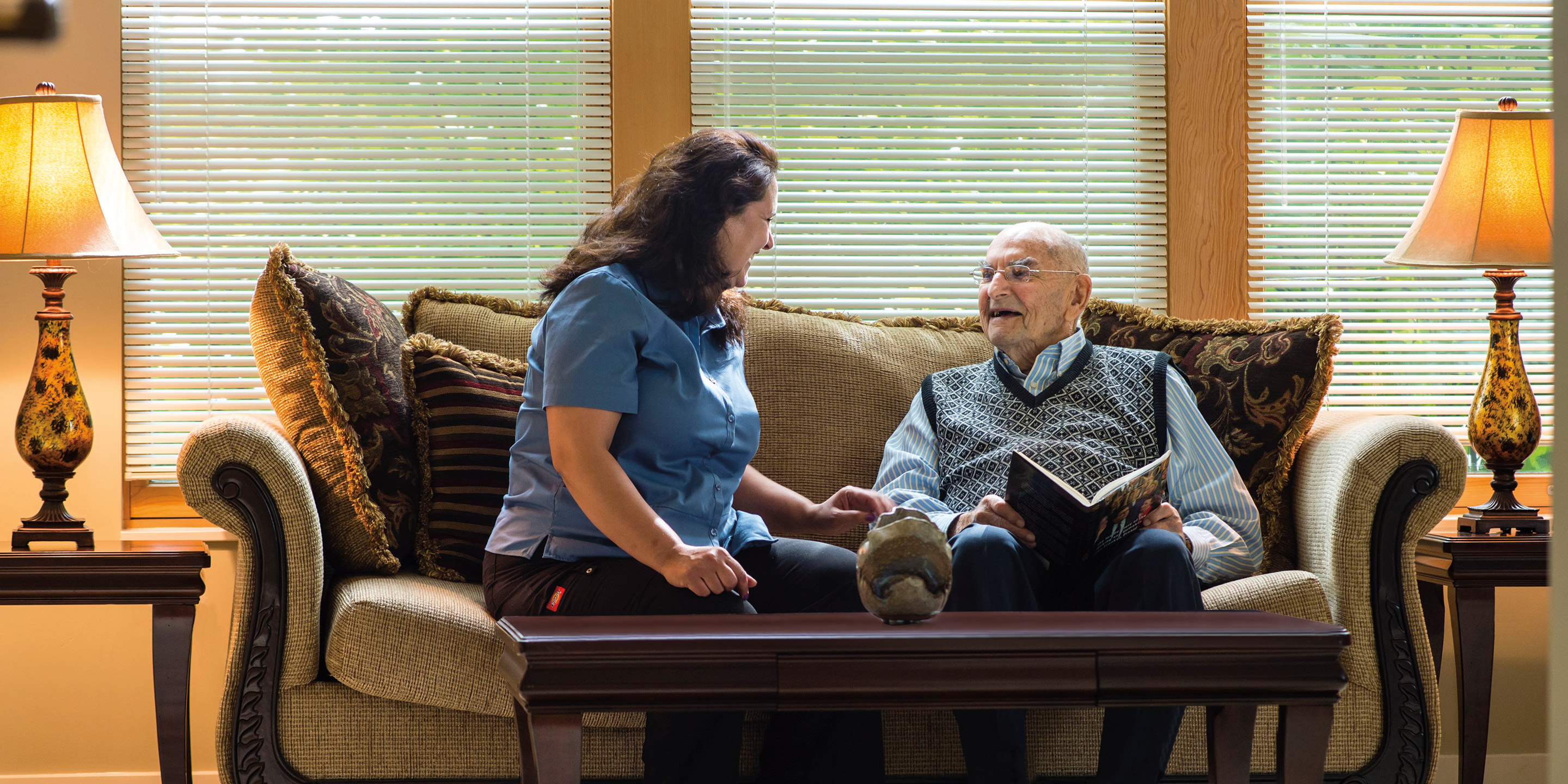 Whether it's a fall, a wandering episode, death of spouse, or loss of a dependable caregiver, too many families find themselves making decisions about assisted living in "crisis mode." Up until turning points like these, there is often some level of denial about the possibility that a more supportive living environment could someday be needed. Yet beginning a search for assisted living at such a moment is far from ideal. Any preparation you can do in advance is a gift you provide for your family, whether planning for yourself or for a loved one's potential future needs. 

Based on my experience advising families over the years, here are three of the best ways to avoid crisis-driven senior living decisions:
Have conversations with family members in advance. If a family waits for a crisis, often the senior is no longer in a position to take on the daunting task of researching and selecting a senior living community. Seniors and adult children alike are encouraged to share concerns and wishes – as well as important medical, legal and financial records – in advance. A move to a supportive living environment is almost always a family decision – having conversations as a family in advance is the best way to lay a foundation for clear headed, and more confident decisions later down the line. 
Start the legwork now – and get on those waitlists. Ask your friends, physicians and neighbors for recommendations. Search the Internet, and schedule tours in advance of your moment of need. If possible, bring family members with you. Many of the most desirable communities have long waitlists – complete the initial paperwork required to join at least one. You want to be in a position of declining openings, not waiting for one. And the process is often less complicated, and less of a commitment than you may think.

Consider a Continuing Care Retirement Community. A continuing care retirement community, also known as a CCRC, is a senior living community that offers a full range of residential styles, services and health care in order to serve residents as their needs change. Most CCRCs consist of independent living, assisted living and long-term care. At NewBridge on the Charles, our CCRC model includes a short-term rehab, home care, private care, and an on-site medical practice as well.
CCRC's are designed to help each resident live his or her best life possible. For us, this means ensuring the right care at the right time in the right place. Moving to a CCRC won't prevent all crises, but the likelihood of future transitions emerging unexpectedly is less likely thanks to the team of professionals who envelop each resident to ensure and monitor wellness.
 
Blog Topics
Learn More
NewBridge on the Charles Assisted Living in Dedham, MA offers a choice of one-or two-bedroom rental apartments, along with the peace of mind that comes with knowing you have the support necessary to maintain an active lifestyle.