Telehealth Tips for Patients
Telehealth Tips for Patients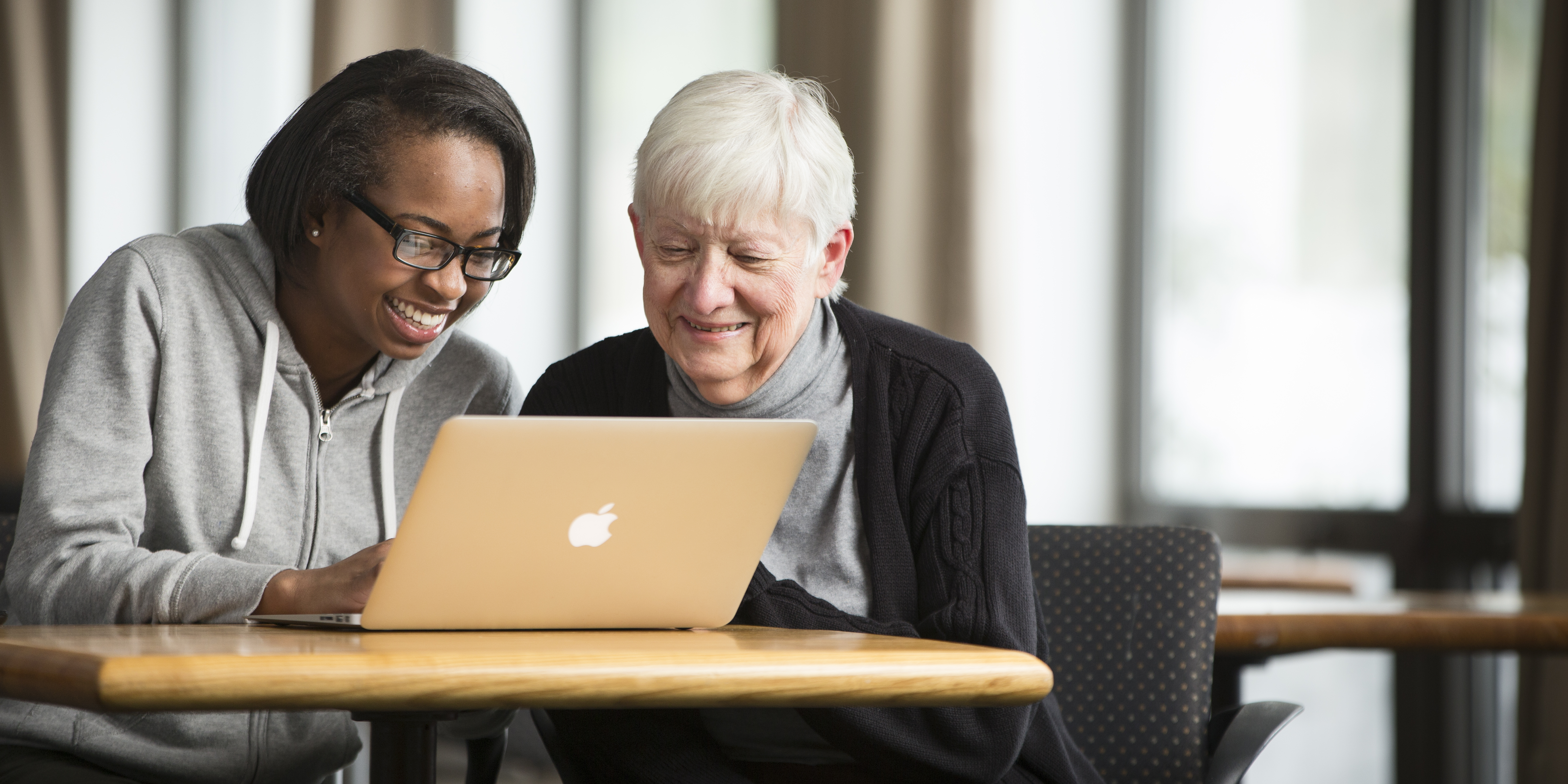 Telehealth visits or using video conferencing to consult with a health care professional are becoming increasingly popular during the COVID-19 pandemic. With many health care organizations trying to limit in-person visits or adapt to a new way of providing care, telehealth allows people to get the care they need while limiting exposure to the virus.
Telehealth visits are very similar to regular office visits with a health care provider. Patients speak with their doctor over video conferencing and provide an overview of symptoms, medications, or recent tests or hospital visits.
Dr. Helen Chen, Hebrew SeniorLife's chief medical officer, leads the organization's Department of Medicine. She believes telehealth can be very convenient for many people, but can also present some challenges—especially in geriatric care. Dr. Chen shares answers to some common questions about telehealth and the future of this type of care.
What are some advantages and disadvantages to telehealth?
"The need for more accessible healthcare is a big factor in patients choosing to see their doctor via telehealth," says Dr. Chen. There are some advantages to using a telehealth service such as convenience and being able to speak with a doctor from the comfort of your home. However, there are some disadvantages, too. Conditions that require an in-person visit or exam can be difficult on a call for a doctor to see exactly what you're referring to. If you're hard of hearing or have trouble using technology, telehealth can be hard to navigate at times.
Do you believe because of COVID-19, telehealth will become more popular, even in geriatric care?
Telehealth is certainly becoming more popular in today's world. According to the consulting firm McKinsey & Company, 11 percent of U.S. consumers used telehealth in 2019, vs. 46 percent now using the service. Health care professionals rapidly scaled up their telehealth offerings, with some reporting seeing 50 to 175 times the number of patients via telehealth than they did pre-COVID-19.
At Hebrew SeniorLife, our outpatient medical practices quickly introduced virtual visit options for patients, including in our primary care practices at NewBridge on the Charles, Orchard Cove, and Center Communities of Brookline. Our Deanna and Sidney Wolk Center for Memory Health has also incorporated telehealth as an option for family members seeking support for issues related to memory loss and dementia in loved ones, and Hebrew SeniorLife Home Health and Hospice have also begun to offer virtual consultations. As patients get used to seeing their doctors on a computer screen, telehealth is likely to be a regular part of our post-COVID-19 world.
However, Dr. Chen feels that it's too soon to tell yet how big a role telehealth will play in the future of geriatrics. "A lot of people still aren't as comfortable using technology," she says. "Some people would still prefer an in-person visit with a doctor."
How can you get the most out of a telehealth visit with a doctor? 
Dr. Chen recommends treating a telehealth visit the same as an in-person visit: write down specific questions in advance, and have a family member or friend accompany you on the video call.
In addition, she recommends having the following information ready:
Medications you're currently taking
Symptoms you're experiencing or had experienced 
Any changes to your health history
Medical history 
 
You should also move to somewhere quiet with no distractions, have your computer or tablet charged, and take notes about the discussion and any follow-up actions you need to take.
When is telehealth an okay option vs. when should you see someone in person? 
Dr. Chen cautions that sometimes, a visit to the doctor's office is the better option. "If it really does need a physical exam I would go see your doctor in person," she says. "If you're experiencing abdominal pain or an acute respiratory issue, someone will want to examine you. If you're having neurological issues, a lump, a mass, or raised rash, those are the types of exams that should be done in person so the doctor can feel and see it up close." Medical practices have changed their operations to reduce the risk of exposure to COVID-19, so you definitely shouldn't delay getting necessary medical care.
Telehealth is relatively new in the health care field but has potential to improve the quality and accessibility of services. It can provide many opportunities to be more efficient, and reduce your time waiting at a doctor's office and potential exposure to any new germs or viruses. However, sometimes it's still a better option to see a health care professional face-to-face. Contact your doctor's office to learn their policies and find out if telehealth is an option for your next visit.
 
Blog Topics
Learn More
The Deanna and Sidney Wolk Center for Memory Health at Hebrew SeniorLife provides outpatient memory care services, in person and virtually, for people living with cognitive symptoms — and for their families and caregivers.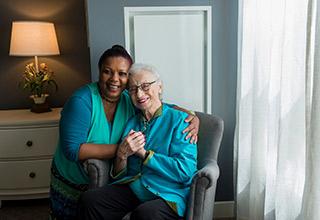 Hebrew SeniorLife Medical Group offers on-site geriatric primary care practices at three of our senior living communities: NewBridge on the Charles, Orchard Cove, and Center Communities of Brookline.