What is an Aging Life Care Manager?
As you manage the care of an aging loved one, it can be helpful to seek support from a professional. Learn about the unique role an aging life care manager plays and how to select one that meets your needs.
What is an Aging Life Care Manager?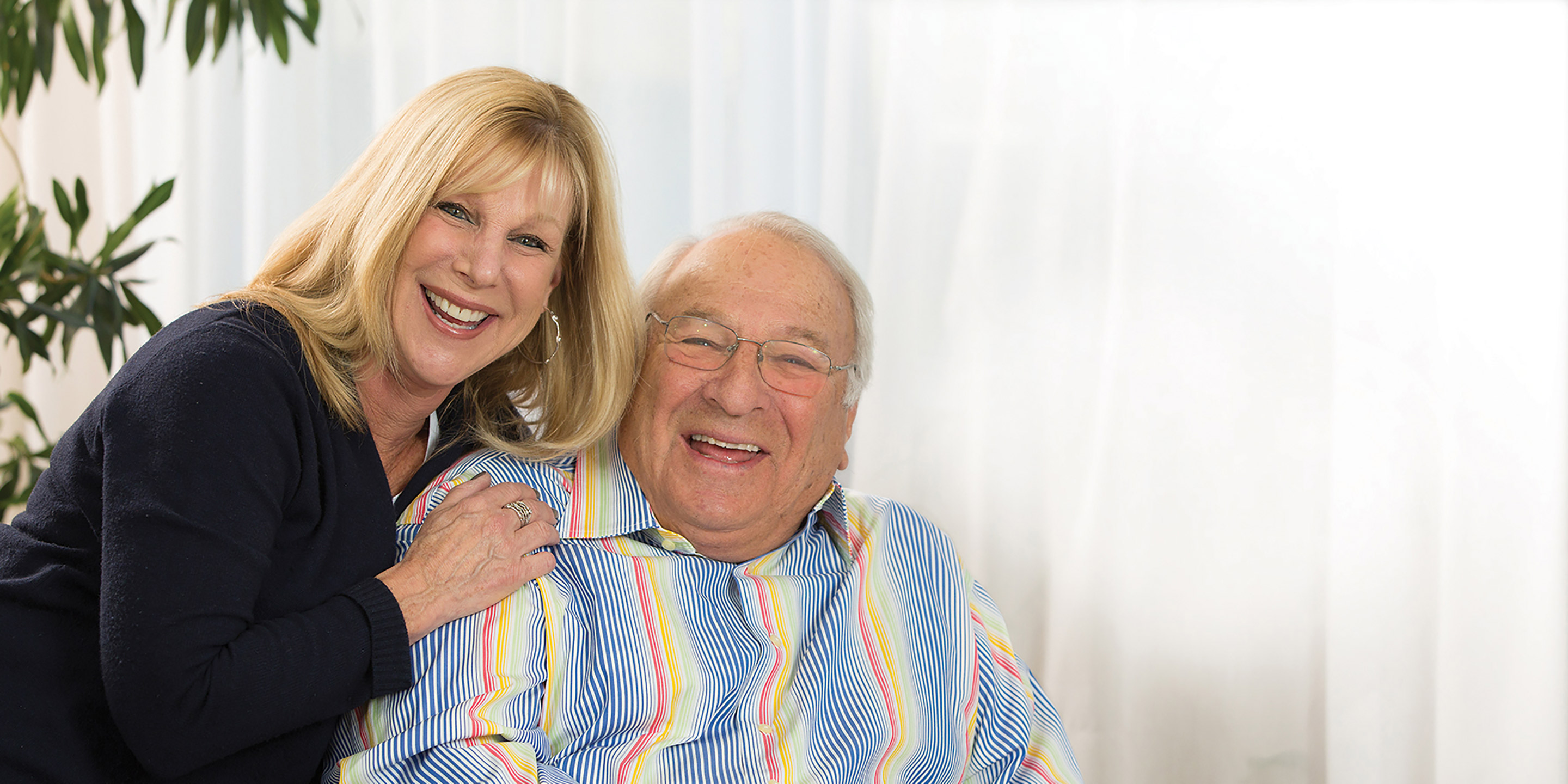 There are many different reasons you or your loved one may need extra care. Whether it's help with managing their health, finances, activities of daily living, or other areas of life, it can feel overwhelming. Some families don't have the expertise or knowledge to know where to start or help make decisions. 
As the President of the New England Association of Aging Life Care, I guide many families through the process of considering an Aging Life Care Manager to help them navigate through the aging process efficiently and with the most appropriate resources available. In this role, I've worked with Hebrew SeniorLife in many different ways and am happy to share an incredible partnership. 
What is an Aging Life Care Manager?
An Aging Life Care Manager ™ is a navigator – a personal guide through the maze of aging. We are often referred to as a consultant, coach, advocate, quarterback, coordinator, "hub of the wheel," and team captain. Aging Life Care Managers, which have also been called geriatric care managers, are particularly useful in helping older and disabled adults and their caregivers find the right services and programs to relieve the burden of caregiving. 
Care management has been called "the best-kept secret in eldercare." However, care management is not a new concept. In fact, the practice of care management began in the early 1980s. If care management has been practiced for more than 40 years, why is it still such a well-kept secret? 
The answer may lie in two places. First, it may be the complexity and variety of issues a care manager can address. When asked the question "what does a care manager do?" I have often heard colleagues respond, "What do we NOT do!" And while this is a true response, it does not contribute to the understanding of how a care manager can be helpful.
An Aging Life Care Manager is an expert in the issues adults face as they age and how those issues affect lifestyle, care, and housing. Aging Life Care Managers are trained to help clients and their families understand the implications of chronic illnesses such as diabetes, chronic obstructive pulmonary disease (COPD), heart disease, and many other chronic illnesses. The care manager can help educate the person and their family about how to manage these diseases and what to expect if there is a flare-up or exacerbation. Care managers are well-versed in issues that affect behavior and cognition such as dementia, Parkinson's disease, and mental health challenges, and how those issues can affect the delivery of care in both the short and long term.
Another reason care management is hard to describe in generalities is the approach and plan for each person varies. For a care manager's recommendations to be helpful, they must develop a deep understanding of the person's needs, abilities, and desires. This requires thoughtful consideration, extensive listening, and information gathering and solutions that are specific to each person. Therefore, how a care manager is helpful to one family may be very different than how they are helpful to another.
Responsibilities of an Aging Life Care Manager 
Care managers perform comprehensive assessments of the multifaceted needs of an older adult or a person with special needs. In the course of this assessment, a care manager is looking at the person's life holistically including diagnoses and medications, the caregiving system already in place, social and emotional needs, financial and legal issues impacting care, unmet needs, the person's wishes, etc. The goal of the care manager is to come up with recommendations for the client and their family that allow for maximum independence while also considering safety and well-being.
Aging Life Care Managers have extensive knowledge about the costs, quality, and availability of resources in their communities and can give specific direction to their clients. While many families are inclined to do this work themselves, most find that care managers can save them both time and money. 
Cost
Aging Life Care Managers are typically hired by the hour for an hourly rate and provide as much help as needed. Medicare and Medicaid do not cover geriatric care management services, and most private health insurances don't either. Some long-term care insurance policies may cover a portion of the cost but it's best to check with your insurance provider. Typically in the New England Area, an Aging Life Care Manager can cost anywhere between $125 and $200 per hour. 
How Do You Know if you Need an Aging Life Care Manager?
Although there are many reasons or ways to use a care manager, there are some common themes that most people and their families are facing such as:
Family dynamics that are challenging decision-making
Caring for a loved one at a distance
Difficulty with managing medications or medical appointments
Multiple hospitalizations or unstable living arrangements
Experiencing challenging behaviors or situations
Difficulty managing chronic or multiple medical issues
Caregiver stress and burden that is causing burnout 
Deciding between levels of care or between at-home vs. community-based care
Need for oversight or monitoring of care
It's important to look thoroughly at any life care manager you're considering. You want to make sure they have qualifications that are important to you and your family and are providing resources and relief to the caregiving process. 
Some questions to consider are:
Are they a member of the Aging Life Care Association?
What are their professional credentials?
How long have they been providing aging life care services?
Are they available in emergencies?
How do they typically communicate with clients and their families?
If you would like more information about care management, find a care manager in your area.
Blog Topics
Learn More
NewBridge on the Charles Assisted Living in Dedham, MA offers a choice of one-or two-bedroom rental apartments, along with the peace of mind that comes with knowing you have the support necessary to maintain an active lifestyle.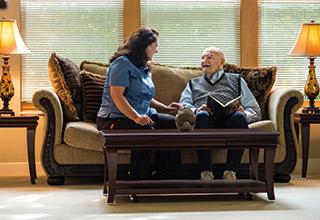 Hebrew Rehabilitation Center provides person-centered extended medical care in a homelike setting for patients with chronic illness. As a licensed long-term chronic care hospital, we provide higher-level, more comprehensive medical care to older adults than a traditional nursing home.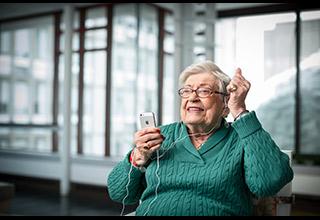 Hebrew SeniorLife is known for delivering the highest quality health care to older adults, and our in-home care services are no exception. Whether it's nursing care or rehabilitative therapies, we work closely with you to set personal goals for care.