What it takes to be a Top Place to Work
What it takes to be a Top Place to Work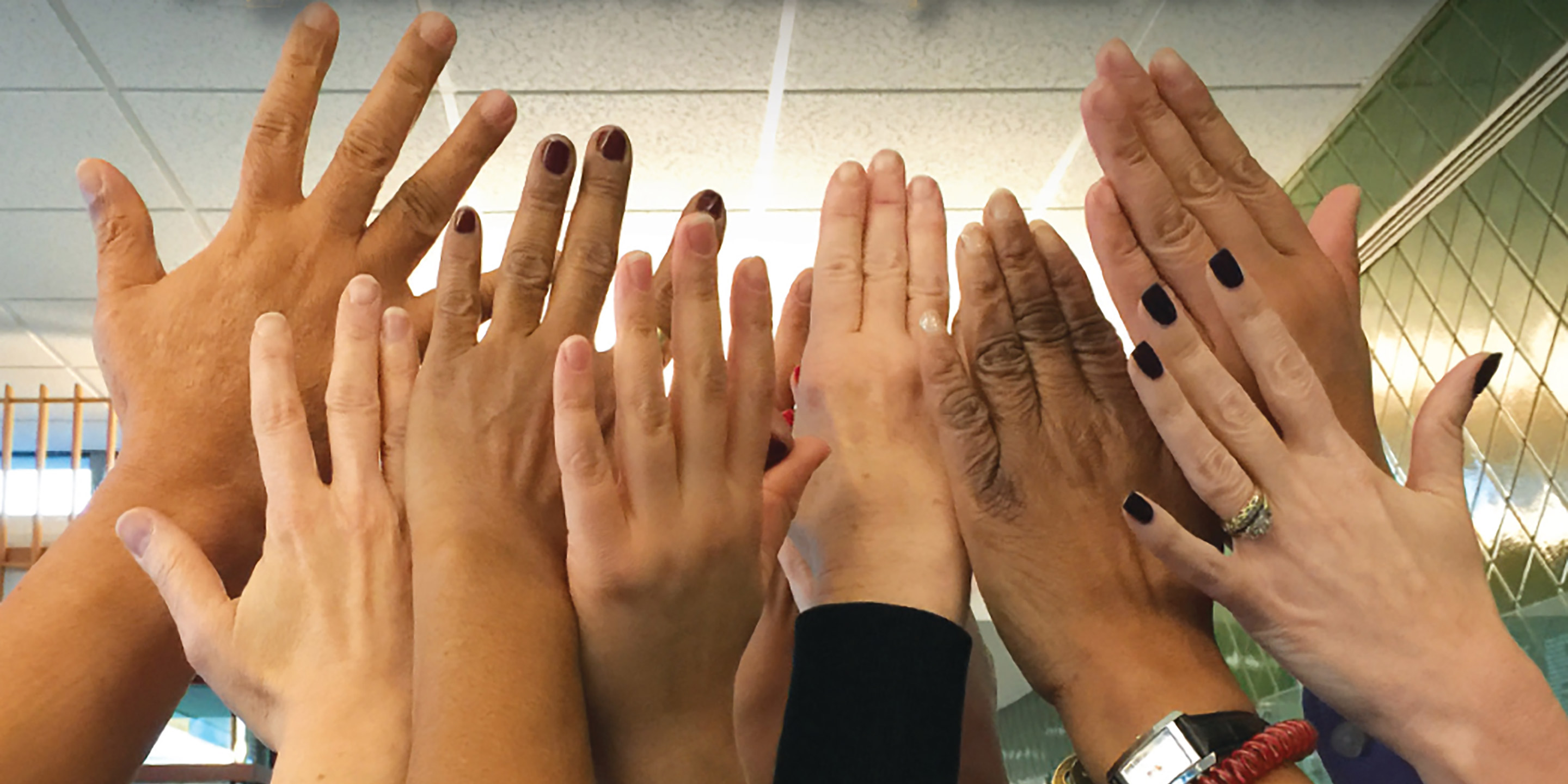 Being named one of Boston's Top Places to Work may well be proof that Hebrew SeniorLife (HSL) is a great place for our 2,600-team members to work, and that employees are fully engaged with our organization. But what does it take to get to this benchmark—to be chosen a Top Place to Work—as HSL has for three years by The Boston Globe, including the publication's recent list for 2018.
Spread across nine campuses serving more than 3,000 seniors each day, our employees are our key assets with each and everyone valued for their contributions, which make HSL an innovative senior care organization and growing leader dedicated to redefining the experience of aging. As the Commonwealth's fourth largest nonprofit, and a Harvard Medical School affiliate, HSL's success as a Top Place to Work can be summed up in two words: Cultural Beliefs. HSL employees collectively share a set of six Cultural Beliefs—embedded in their daily work lives—that support HSL's mission and help everyone deliver on HSL's four overarching organizational goals: Lead the field of aging, Engage employees, Deliver quality and service, and Achieve financial strength.
Our Cultural Beliefs: "Lead the Way," "Go Beyond," "Succeed Together," "Ask What Matters," "Speak Up," and "Grow Professionally" are not just interesting phrases on posters and on the back of ID badges—they're key beliefs that when put into practice, illustrate the very fabric of who we are, who we work with, and how we serve our patients, residents, and their families every day. HSL's Cultural Beliefs are exemplified and put into action at all our meetings, in all our communications, and with each other during regular conversations. For example, we invite and offer respectful feedback and ideas by asking employees to "Speak Up," and we "Grow Professionally" by owning our own professional development and nurturing that of others. By sharing the language of our Cultural Beliefs we build trust, respect, and team up with each other to "Succeed Together."
HSL will always strive to be a great place to work and making the official list is simply the evidence that this is the case. And we continuously practice what it takes to get there with our shared culture and belief system, and a strong organizational foundation.
 
Blog Topics
Learn More
From direct patient care, nursing, and life enhancement to culinary support and research, we have opportunities for you to make a difference in the lives of seniors while building a rewarding career.