Hebrew SeniorLife Blog
Tips and resources to help you navigate the joys and challenges of aging, from Boston's trusted expert in senior care.
Tips to manage wandering and keep your loved one safe.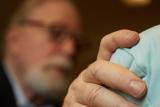 A complex range of emotions during a pandemic is completely normal. Learn more and get some tips to help you navigate uncertain times.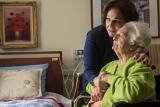 Learn the difference between stress and caregiver burnout and ways you can avoid or ease both.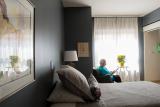 Sleeping well can become more difficult as we get older, but insomnia isn't inevitable.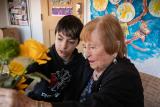 Confusion with time and place can be common for people with dementia. Get tips from the experts at the Center for Memory Health.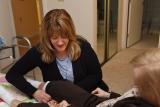 Advice for how to stay healthy at home from the experts at Hebrew SeniorLife Home Health.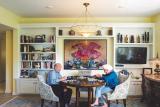 Are senior living communities safe?