Five Sources of Plant-Based Protein
Protein helps keep our muscles strong as we age, and a healthy diet includes a variety of protein-rich foods.
Five Sources of Plant-Based Protein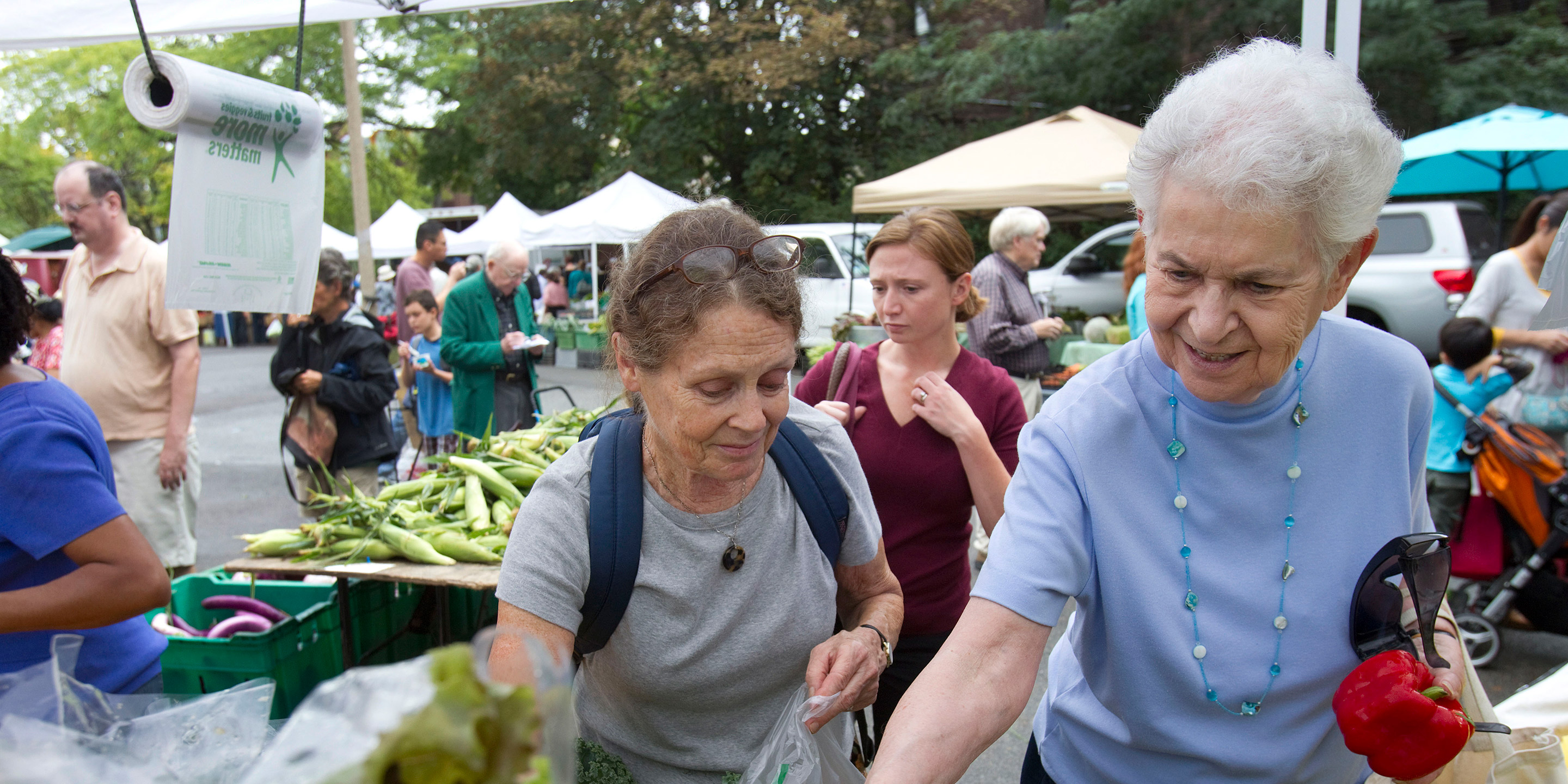 Popeye, it seems, has been right all along. If you want to stay "strong to the finish," you have to eat your spinach. Or at least some other types of protein-rich foods.
As we age, lean muscle mass begins to decline, but this trend can be significantly slowed with regular exercise and a generous amount of protein heavy meals. Studies by Drs. Shivani Sahni and Marian T. Hannan of Hebrew SeniorLife's Hinda and Arthur Marcus Institute for Aging Research has shown that older adults with considerably high protein intakes have more muscle mass and greater functional strength than those who consume less protein on average.
Their research also demonstrated another important fact: that protein from plant-based sources is just as beneficial for overall strength as protein from meat or dairy. In order to maintain your strength and muscle mass into ripe old age, you don't have to choke down chalky protein shakes or pile on the grilled chicken. Body beneficial protein can be found in many plant-based sources - like cooked spinach. A one cup serving can add five grams of protein to your plate, the most of any leafy green. While five grams is not a huge amount, when coupled with other protein rich foods, it can help catapult you forward on your quest toward the recommended 50 grams of protein per day. (Tip: For an optimum protein punch, choose cooked spinach over raw).
Not into spinach? No problem. There are plenty of other plant-based foods ready to help you reach your protein goals. So pull out your grocery list and be sure to jot down our top five little known plant-based protein sources:
Edamame – Our favorite hor d'oeuvres is not only a healthy amuse-bouche, but also one protein packed pod. One cup of cooked edamame provides 18 grams of protein.
Navy Beans – Take pride Beantowners, one cup of cooked navy beans – often found in our beloved Boston Baked Beans – yields 15 grams of protein.
Quinoa – It's okay if you can't pronounce it, just make sure you're piling it high. One cooked cup of this gluten-free grain (technically a seed) brings an additional eight grams of protein to your plate.
Chia Seeds – Sing it with me now, "cha-cha-chia!" The Chia seed is not just remarkable for its ability to sprout weird green hair on your favorite 80's Chia Pet; it's also a plentiful source of protein. You can find four grams of protein in only two tablespoons.
Nuts – It's no tough nut to crack. Just by including one serving of nuts - such as walnuts, almonds, cashews or others - you can add seven to nine grams of protein to your daily intake.
 
Blog Topics
Learn More
At the Hinda and Arthur Marcus Institute for Aging Research, Harvard Medical School-affiliated researchers are working to uncover answers to some of the most pressing challenges of aging.