Safer Senior Living in Uncertain Times
Safer Senior Living in Uncertain Times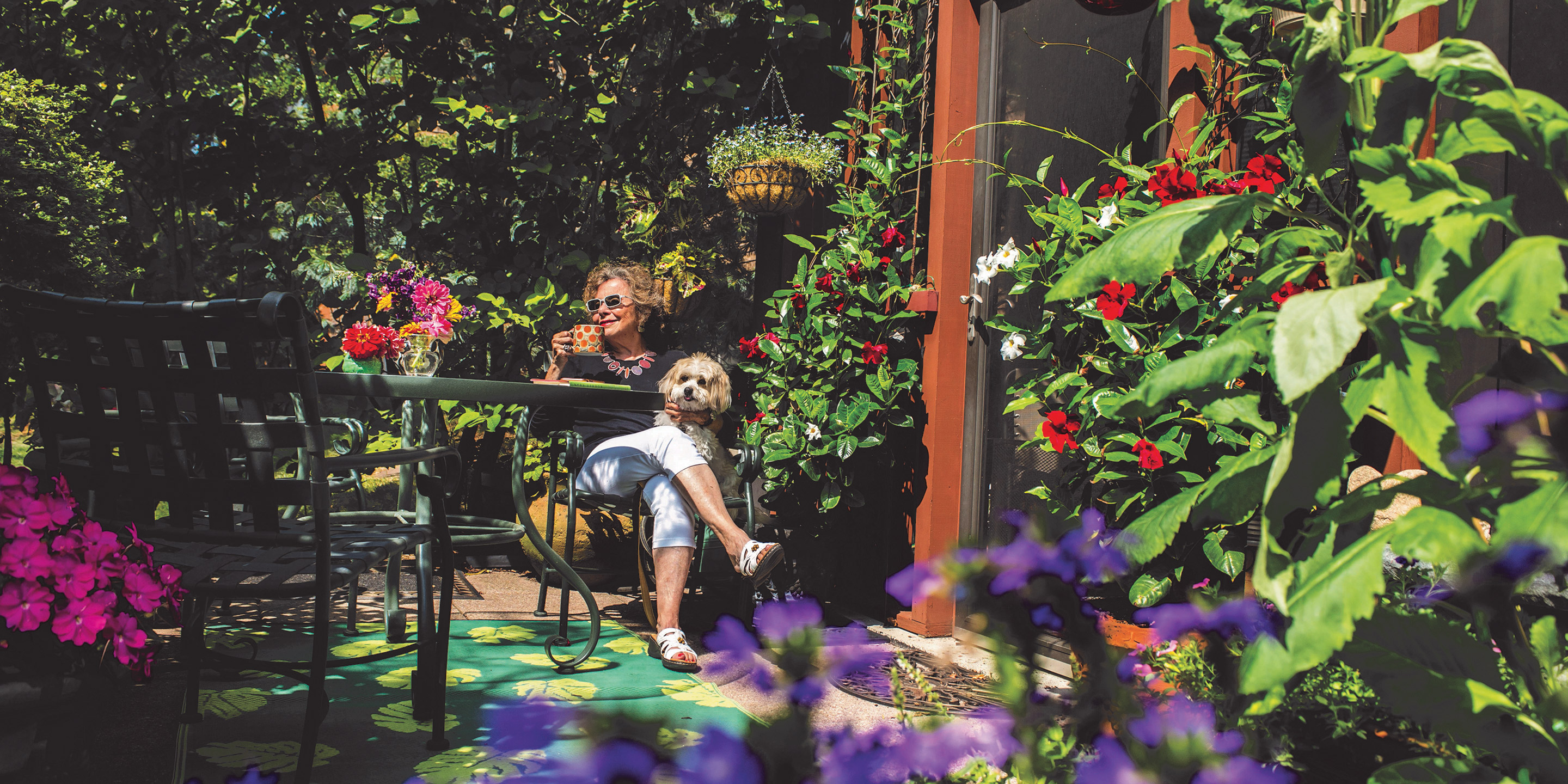 For those who are concerned about aging parents, COVID-19 has brought an entirely new level of anxiety. How can loved ones stay safe from a virus that is more dangerous for seniors? How do you prevent social distancing from turning into isolation, which can be harmful for an older person's physical and mental health? Being a caregiver for an aging loved one was stressful enough before the pandemic, and now many adult children are taking on shopping, errands, and other tasks for their parents while also working from home and managing remote schooling for young children.
In the latest episode of Hebrew SeniorLife's podcast "There for Them," Julie Schroeder and Martha Samuelson speak about their experiences having a parent in an independent living community during COVID-19. They shed light on the advantages senior living communities can offer during these unprecedented times.
Learn about and listen to the whole series and find us on Apple Podcasts.
 
Blog Topics
Learn More
Orchard Cove, in Canton, MA, offers living options that span the full continuum of care, including independent living. The community is bustling with activities, from life-long learning to entertainment.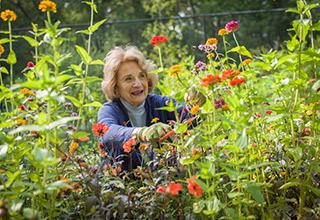 At NewBridge on the Charles in Dedham, MA, you'll find modern senior living on a 162-acre intergenerational campus. We offer a complete continuum of care to support your best life, as you define it.