Three Exercises to Stay Fit and Active at Home
Three Exercises to Stay Fit and Active at Home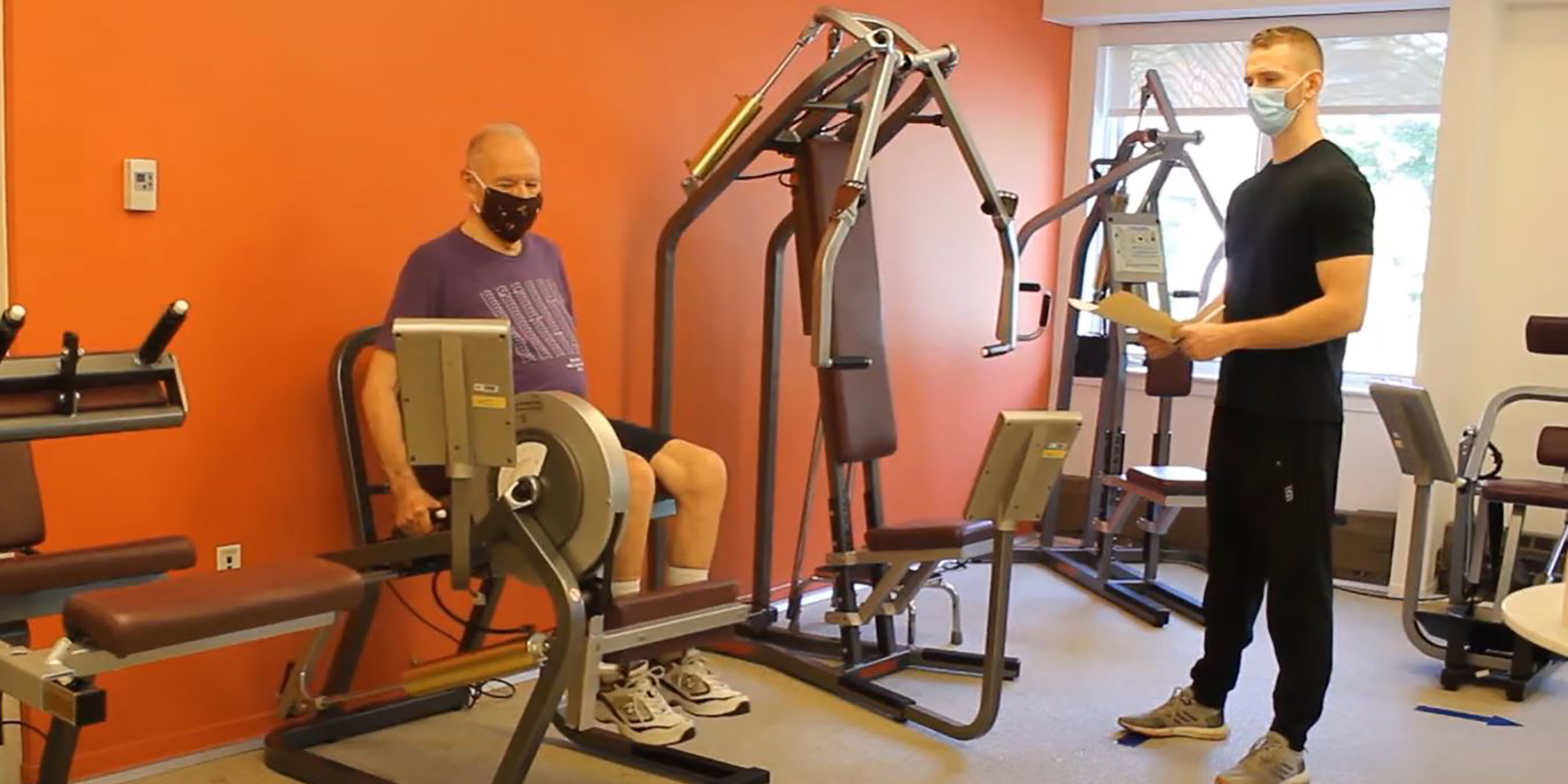 As we get older, it's important to stay healthy, stay active, and fit. Starting or maintaining a regular exercise routine can be beneficial at any time in life - no matter what age you are, it's never too late to build muscle, improve balance, and protect yourself from injury. 
Chris Young is the Fitness Manager at Orchard Cove in Canton, MA and helps residents exercise daily and stay engaged through Vitalize360, an innovative and effective health and wellness platform that combines one-on-one coaching with research-based tools. 
In this video, Chris demonstrates three bodyweight exercises you can do at home with only a chair. 
Because of the pandemic, Orchard Cove's fitness center recently shifted programming away from group classes to focus more on small group training sessions. The changes have been so popular, Orchard Cove plans continue this indefinitely. "We've seen great interest from residents, and the structure our program is providing has resulted in more participation and better quality workouts. Our equipment is getting more use and residents have been getting stronger," says Chris. "Since we've converted many of our group glasses to videos broadcast on our in-house television station, we are hearing that class participation is up too! It turns out many residents were much more comfortable joining virtually from the privacy of their apartments, and we are hearing success stories from people that never exercised before. That is truly amazing."
For more information about Orchard Cove or Hebrew SeniorLife, you can fill out this form or call 781-859-3088. 
Blog Topics
Learn More
Orchard Cove, in Canton, MA, offers living options that span the full continuum of care, including independent living. The community is bustling with activities, from life-long learning to entertainment.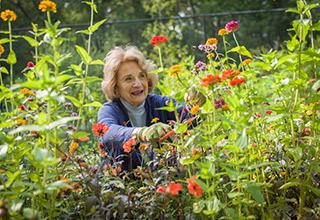 We empower seniors to meet their wellness goals using Vitalize 360, an innovative health and wellness platform that combines one-on-one coaching with research-based tools.