Hebrew SeniorLife Blog
Tips and resources to help you navigate the joys and challenges of aging, from Boston's trusted expert in senior care.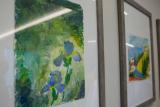 Newly Remodeled Household at Hebrew Rehabilitation Center Connects Artists and Patients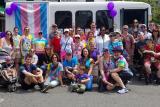 Chris Alburger is the first person to be named the LGBTQ Chaplain Resident at Hebrew SeniorLife.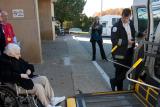 Peace of mind is an important factor when choosing long-term chronic care for yourself or a loved one.